Marian Keyes manages to write simultaneously heart-wrenching and hilarious stories. From her Walsh Family series to her standalones, all of the Marian Keyes books in order share similar themes.
Keyes writes about mental illness, addiction, and romance in a way that is refreshingly authentic and realistic. She casts a bright light on subjects that are often regarded as taboo to discuss, and this is part of the reason why she is so highly-regarded by critics and fans alike.
Who is Marian Keyes?
Marian Keyes is one of the most successful Irish novelists of all time, and it was her lived experience before she became an author that has given her such an authentic knack for the craft. Just as Keyes began writing, she entered rehab for alcohol addiction. Keyes also lived with severe depression.
This first-hand experience and talent for storytelling means that Keyes can write about heavy subjects in a realistic, authentic way.
Keyes manages to write about death, addition, domestic abuse, and rehab in a way that is somehow heartwarming. She brings humanity and nuance to her characters and setting. It is part of the reason she has become so critically and commercially successful, as well as popular among readers.
There is a saying that if you don't laugh, you'll cry. Keyes brings this idiom to life in her comedic books that tackle incredibly poignant, and often difficult, subject matters.
Despite her books being about addiction, abuse, or other hardships, there is a relatable nature to Keyes's characters and her honest depiction that will have readers laughing. There is a warmth and wit that runs as an undercurrent to all of her books.
Collectively, she has sold 30 million copies of her books worldwide, with 7.3 million sold in the UK alone. Her books have also been translated into 36 languages.
Marian Keyes Books in Order
Walsh Family Books
This first list of Marian Keyes books in order includes both her debut novel and her most recent publication. More than 20 years after Rachel's Holiday was published, Keyes returned to the Walsh family with the publication of Again, Rachel in 2022.
She says she wrote this sequel because the depiction of addiction in media is always simplified. Either the character gets better, or they die. So, Keyes wanted to write about addiction long-term and return to one of her characters 20 years later to depict what that character's experiences look like now.
While each book in the Walsh Family series follows a new member of the family, it is best to read these Marian Keyes books in order of publication. That's because obviously the characters are interconnected as family members and there will be appearances from previous main characters in later books and overarching themes.
Walsh Family Collection
This is an in-universe companion book to the Walsh Family series. It features a list, from A to Z, all about the Walsh family from the matriarch, Mammy Walsh, herself.
Standalone Books
The next list of Marian Keyes books in order are her standalones. These books all feature her quintessential voice in the way she approaches serious topics with humour, humility, and grace. Many of these books analyze family dynamics, like the Walsh Family books, as well as romantic relationships.
Short Stories
If you enjoy Marian Keyes's writing style and shorter stories, then you're in luck as she has also written a shorter piece of fiction. It is available in both English and Irish, but it is the same story.
No Dress Rehearsal (2000)
Is Gearr (2000)
Short Story Collection
Marian Keyes has also written one short story collection. It is, unfortunately, now out of print, but second hand copies may be available.
Nothing Bad Ever Happens in Tiffany's (2005) (Out of Print)
Nonfiction Books
As well, part of what makes Marian Keyes's interpretation and representation of her themes and topics is her lived experience with addiction and depression. So, if you would like to learn more about Keyes's life and journey, then you can read her autobiographical nonfiction books.
She has also written one cookbook, Saved By Cake.
Anthologies
Finally, Marian Keyes has also contributed to multiple anthologies during the course of her career. Many of these anthologies feature all Irish authors.
A Summary of Marian Keyes Books in Order
Below you will find the summaries to all of the standalone Marian Keyes books in order. If you have never read anything by Keyes before, this is a great place to begin to determine if her combination of humor, wit, and analysis is right for you.
---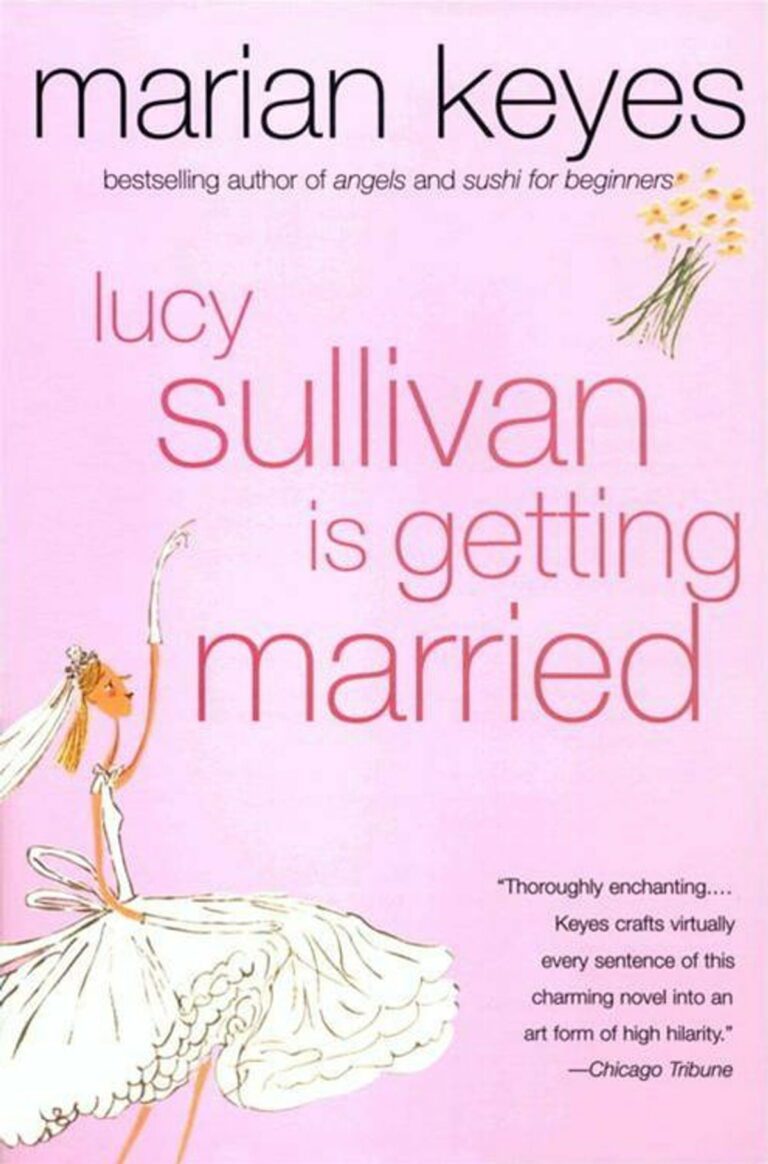 1. Lucy Sullivan Is Getting Married
When Lucy Sullivan is dragged by her friends to visit a psychic, she thinks it will be a bit of a laugh. She doesn't believe for one second that the prediction will come true; there's just no way that she will be married within the year!
In fact, Lucy doesn't even have a boyfriend.
But then she meets gorgeous but unreliable Gus. And the handsome Chuck. Oh and there's Daniel, the world's biggest flirt. And even cute Jed, the new guy at work.
Is it written in the stars? Or will Lucy finally take control of her own destiny and find the perfect man?
---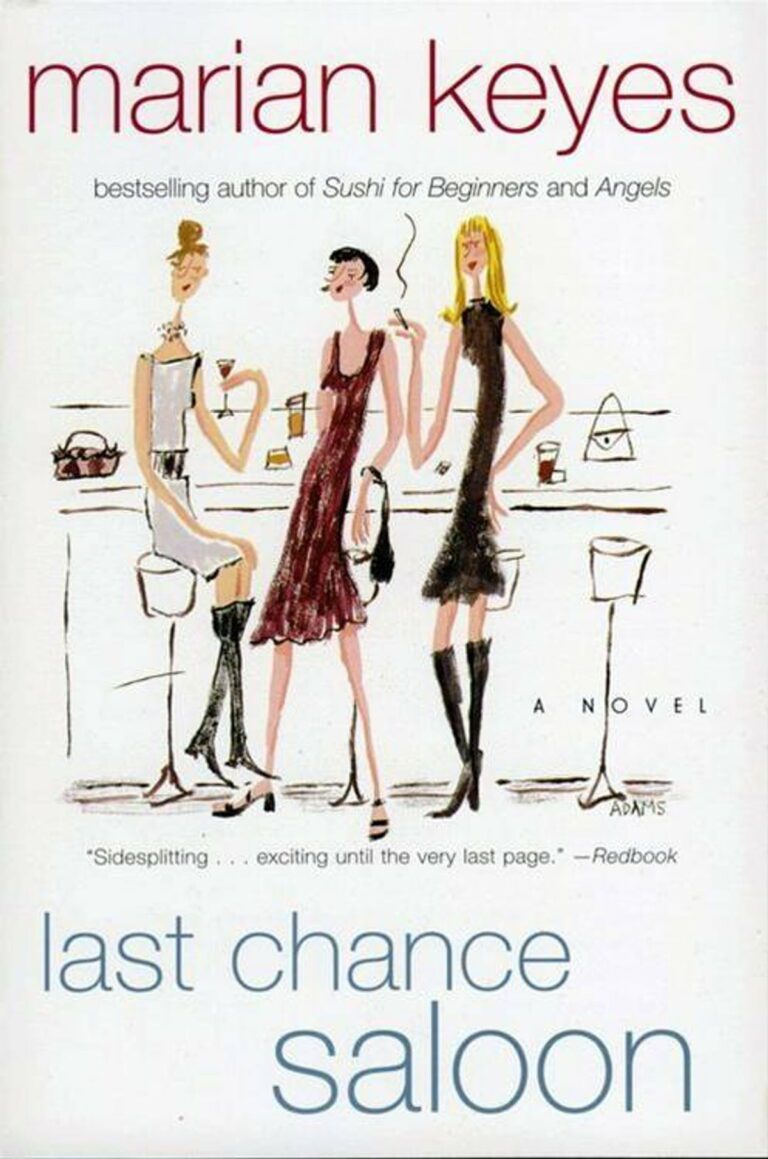 2. Last Chance Saloon
Tara, Katherine, and Fintan have been best friends since they were teenagers. Now in their early thirties, they've been living it up in London for ten years. But what have they to show for a decade of hedonism?
Sure, Tara's got a boyfriend — but only because she's terrified of spending five minutes alone. Katherine, on the other hand, has a neatness fetish that won't let anyone too close to mess up her life. And Fintan? Well, he has everything. Until he learns that without your health, you've got nothing…
All three are drinking in the last chance saloon and they're about to discover that if you don't change your life, life has a way of changing you…
---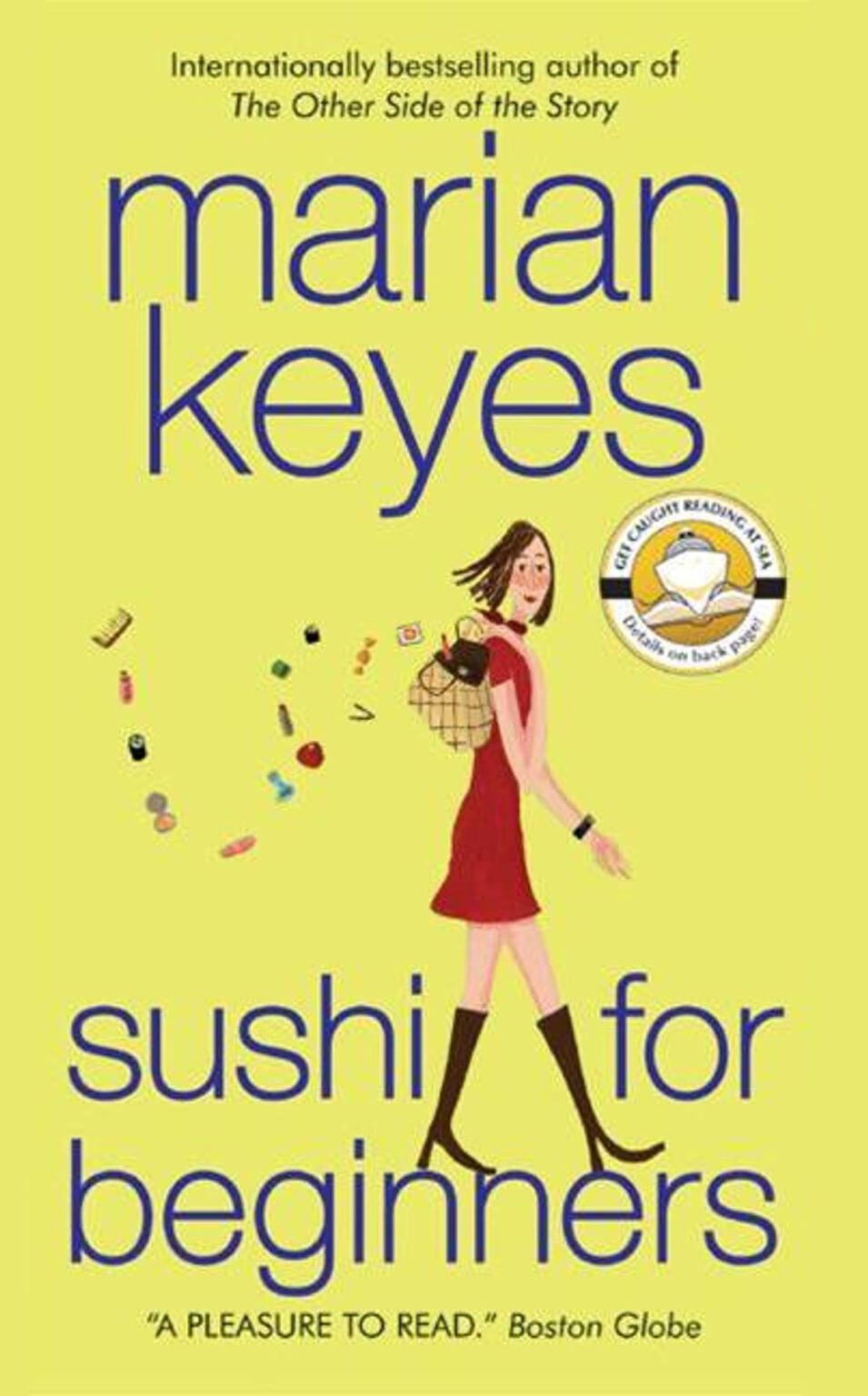 3. Sushi for Beginners
"Dammit," she realized. "I think I'm having a nervous breakdown."
Hot-shot magazine editor Lisa Edwards's career is destined for high-rise New York, when suddenly she's blown off-course into the delights of low-rise Dublin. But what on earth can she do about it?
Ashling Kennedy, Lisa's super-organized assistant, is good at worrying. Too good. She's even terrified of a little bit of raw fish…
Clodagh Kelly is Ashling's best friend and has done everything right: Beautiful kids and a husband come prince — everything in fact that Ashling has ever wanted. She should be — yet, she's not — happy.
Three women on the verge of happiness and even closer to a complete breakdown. Which way will they fall?
---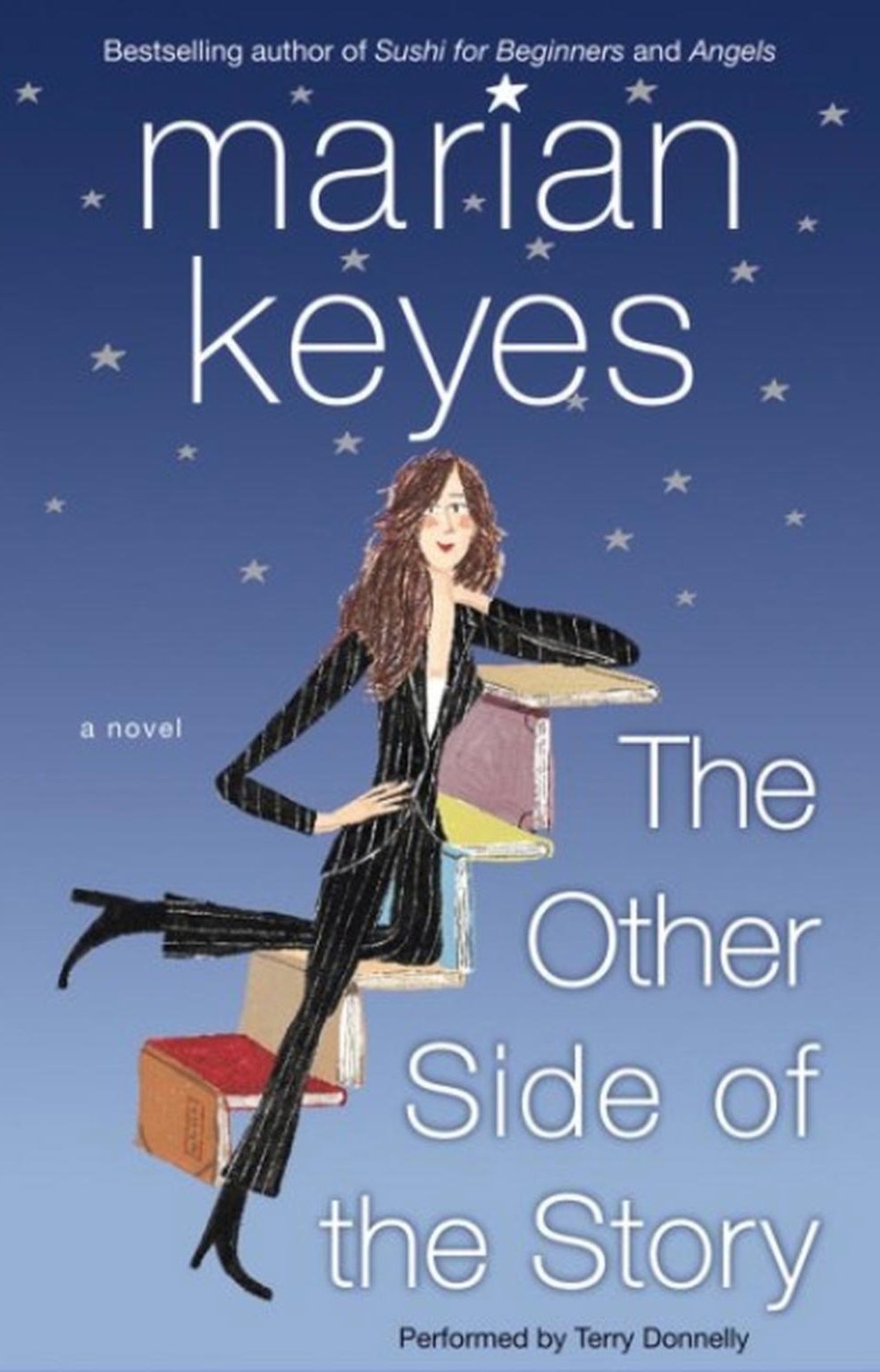 4. The Other Side of the Story
Jojo, a high-flying literary agent on the up, has just made a very bad career move: She's jumped into bed with her married boss, Mark…
Meanwhile, Jojo's sweet-natured client Lily's first novel is a roaring success. She and her lover Anton celebrate by spending the advance for her second book. Then she gets writer's block…
And Gemma used to be Lily's best friend — until Lily "stole" Anton. Now she's writing her own story — painfully and hilariously — when supershark Jojo stumbles across it …
Three girls hoping and sometimes needing to make it big in the publishing world. But did anybody ever tell them that there's always another side to every story?
---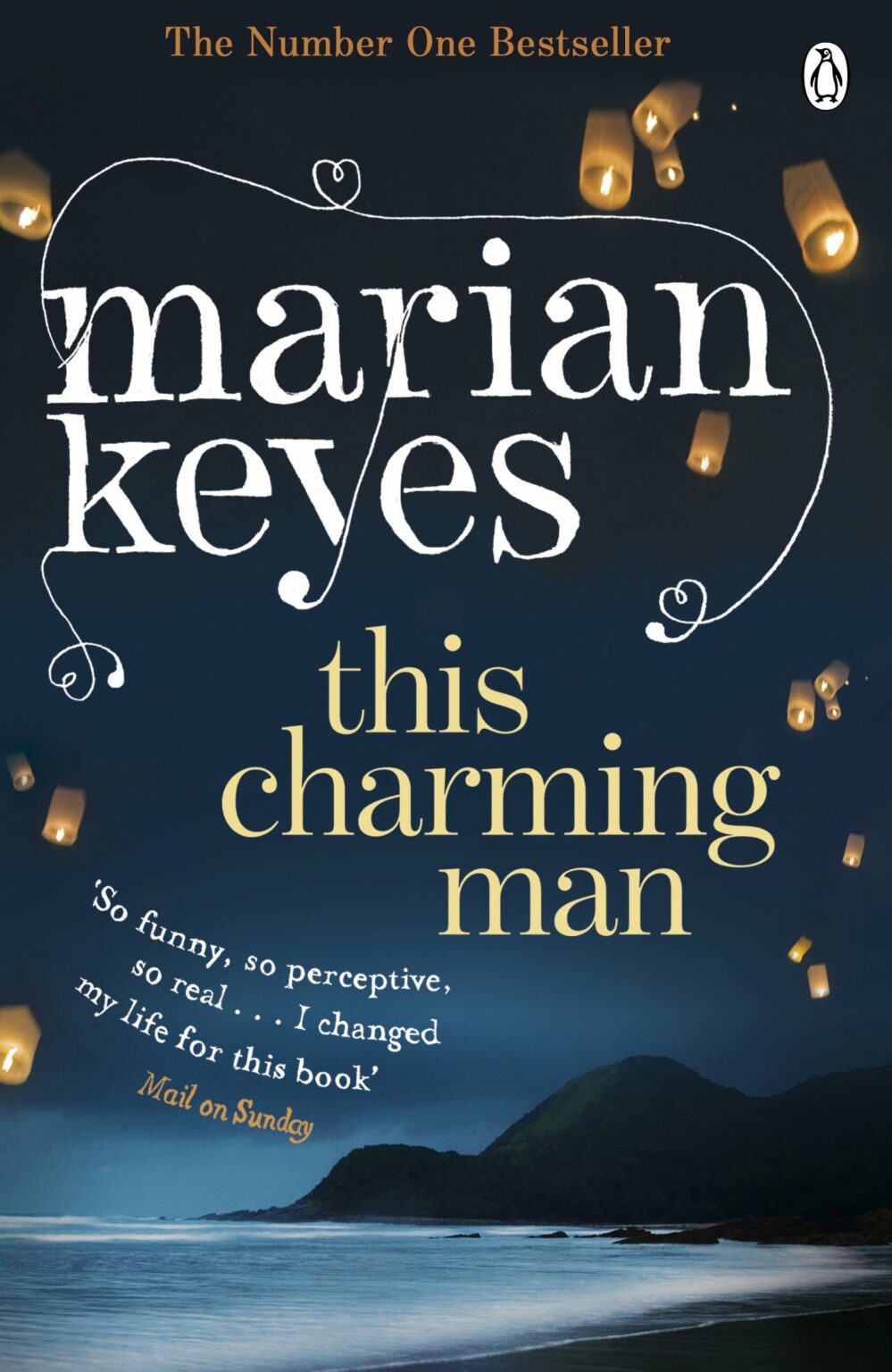 5. This Charming Man
"Everybody remembers where they were the day they heard that Paddy de Courcy was getting married."
Slick, handsome politician Paddy de Courcy is on the up. His party is set to do well in the elections and he's just announced his engagement to the beautiful Alicia. Which is news to his girlfriend, Lola, who, within hours, finds herself dumped and warned not to talk to the press.
Yet journalist Grace is on the prowl. She has been after Paddy ever since he ruined her sister Marnie's life way back in college. Grace is looking for the inside story and thinks Lola holds the key.
But do any of them know the real Paddy?
---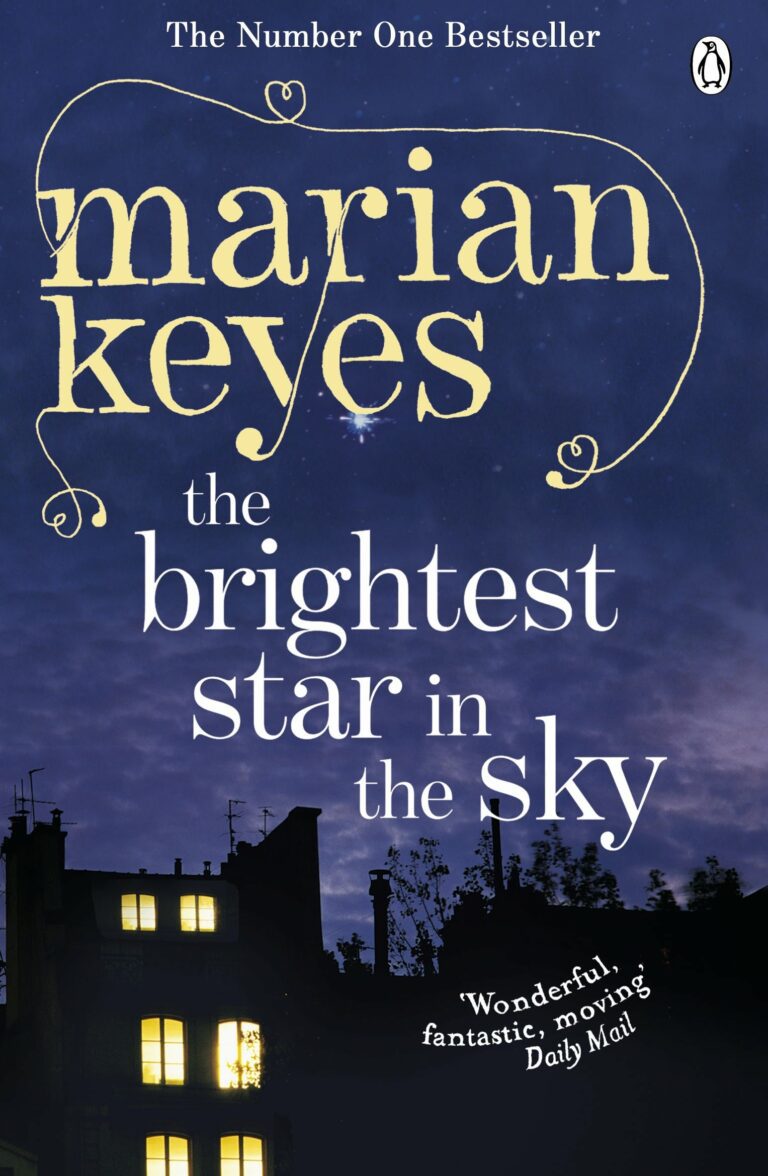 6. The Brightest Star in the Sky
June the first, a bright summer's evening, a Monday…
And into the busy, bustling homes at 66 Star Street slips, unseen, a mysterious visitor. As the couples, flatmates, and repentant singletons of No 66 fall in and out of love, clutch at and drop secrets, laugh, cry and simply try to live, no one suspects the visitor patiently waiting in the wings.
For soon, really very soon, everything is going to change…
---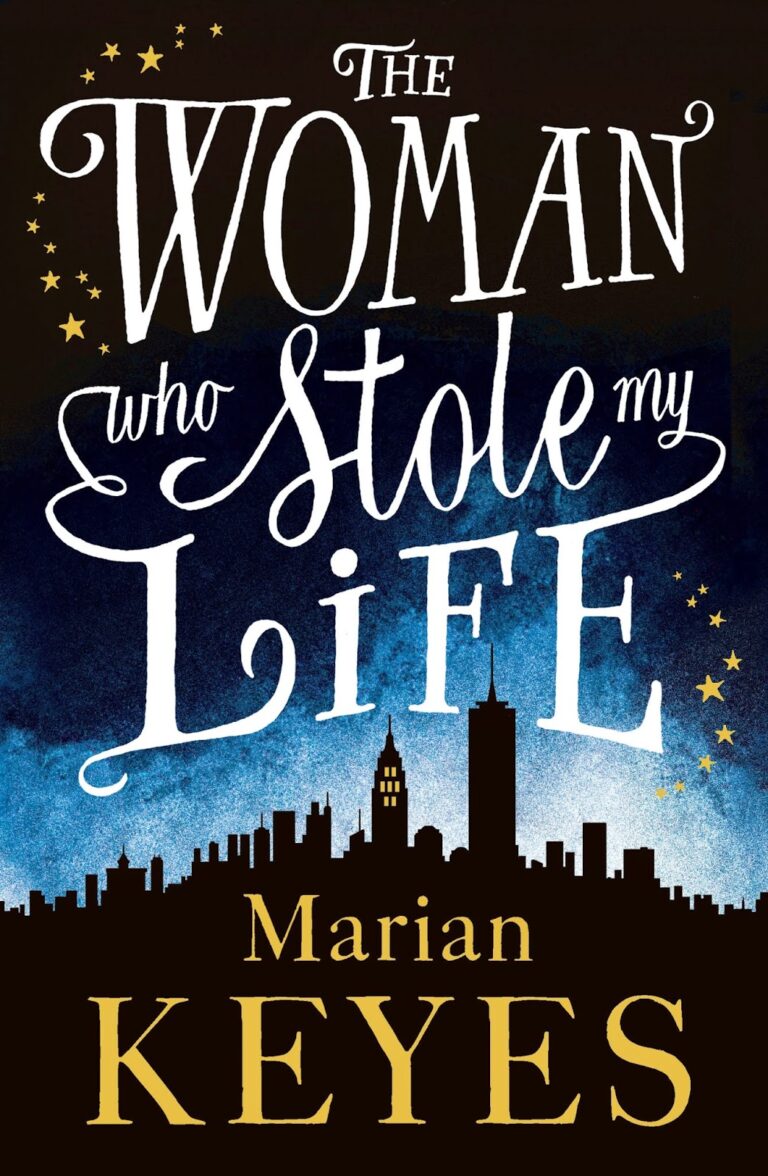 7. The Woman Who Stole My Life
"Name: Stella Sweeney. Height: Average. Recent life events: Dramatic."
One day, sitting in traffic, married Dublin mum Stella Sweeney attempts a good deed. The resulting car crash changes her life.
For she meets a man who wants her telephone number (for the insurance, it turns out). That's okay. She doesn't really like him much anyway (his Range Rover totally banjaxed her car).
But this chance meeting sparks a chain of events which will take Stella thousands of miles from her old life, turning an ordinary woman into a superstar, and, along the way, wrenching her whole family apart.
Is this all because of one ill-advised act of goodwill? Was meeting Mr. Range Rover destiny or karma? Should she be grateful or hopping mad?
For the first time real, honest-to-goodness happiness is just within her reach. But is Stella Sweeney, Dublin housewife, ready to grasp it?
---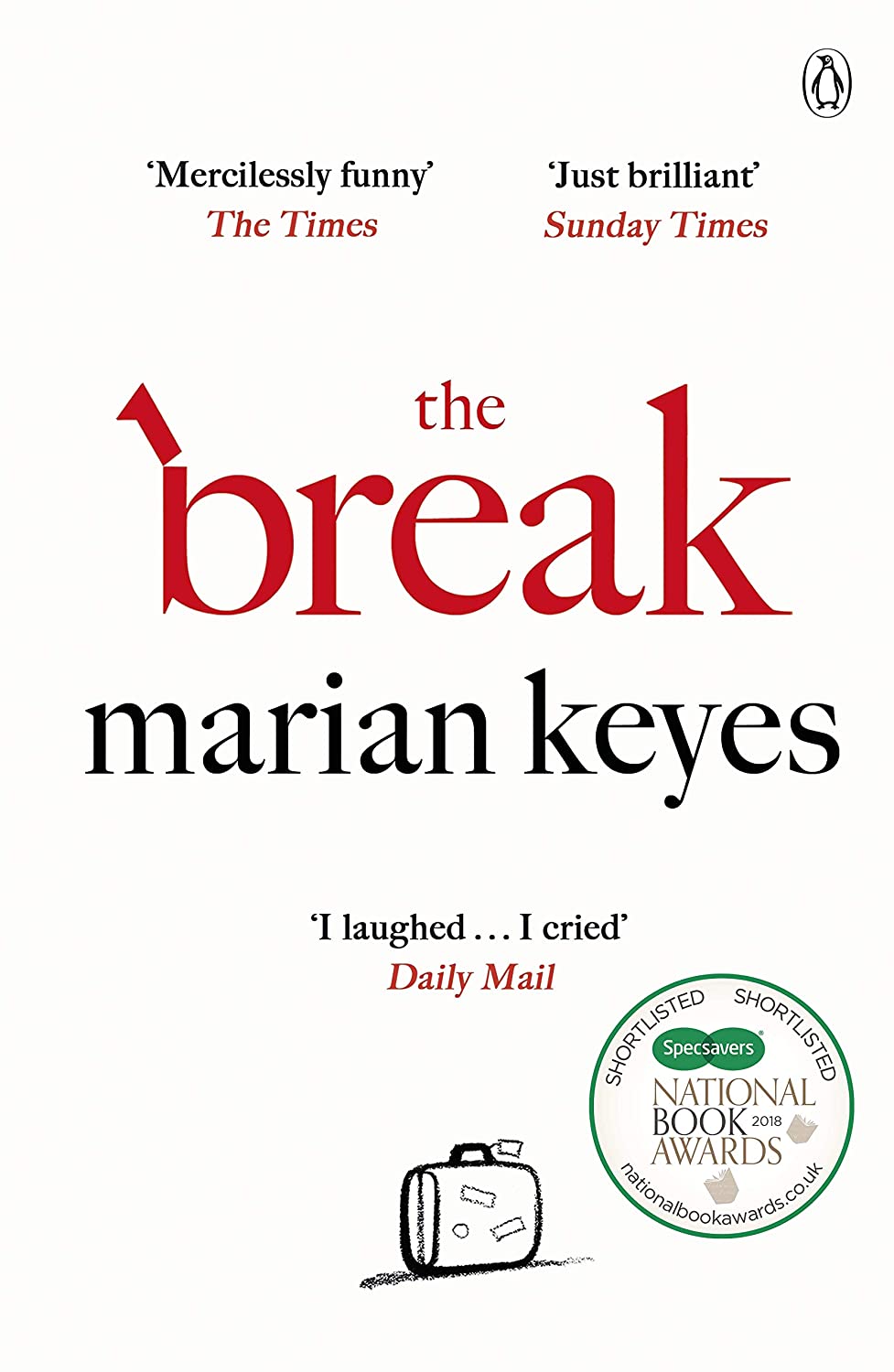 8. The Break
Amy's husband Hugh says he isn't leaving her.
He still loves her, he's just taking a break — from their marriage, their children, and, most of all, from their life together. Six months to lose himself in south-east Asia. And there is nothing Amy can say or do about it.
Yes, it's a mid-life crisis, but let's be clear: A break isn't a break up — yet…
However, for Amy it's enough to send her — along with her extended family of gossips, misfits, and troublemakers — teetering over the edge.
For a lot can happen in six-months. When Hugh returns, if he returns, will he be the same man she married? And will Amy be the same woman?
Because if Hugh is on a break from their marriage, then isn't she?
---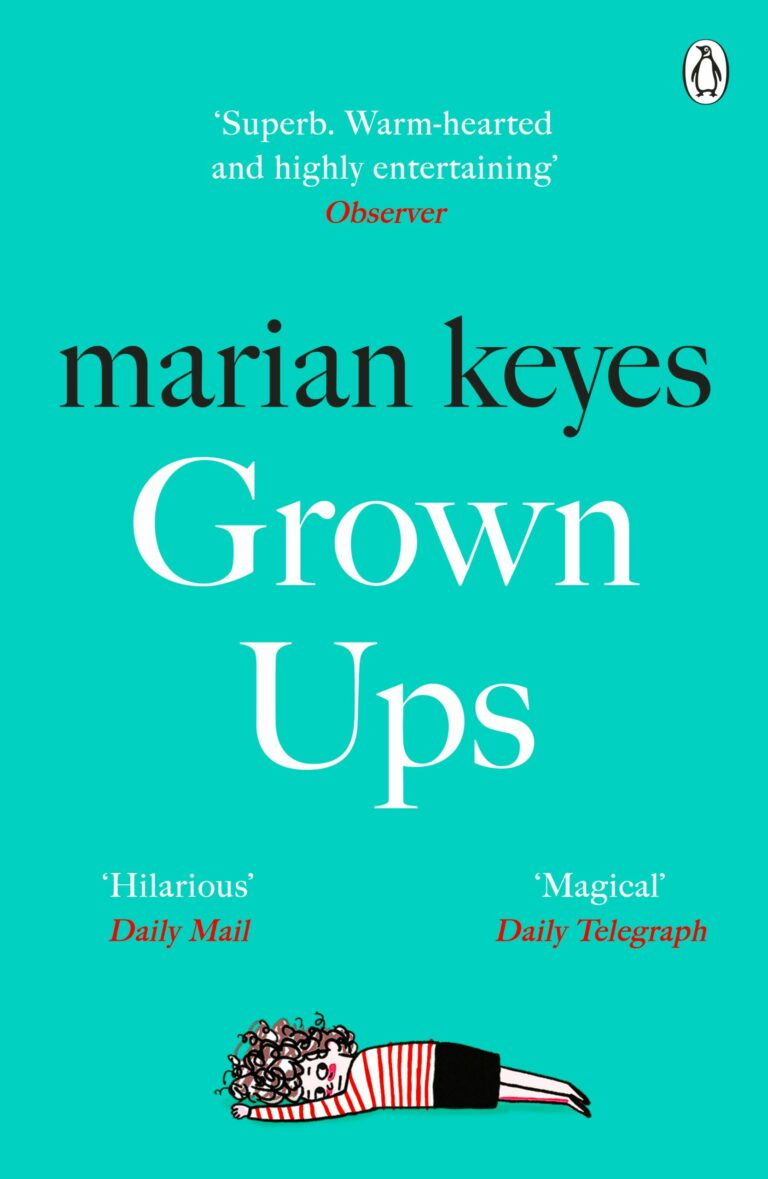 9. Grown Ups
They're a glamorous family, the Caseys.
Johnny Casey; his two brothers, Ed and Liam; their beautiful, talented wives; and all their kids spend a lot of time together — birthday parties, anniversary celebrations, weekends away. And they're a happy family. Johnny's wife, Jessie — who has the most money — insists on it.
Under the surface, though, conditions are murkier. While some people clash, other people like each other far too much…
Everything stays under control until Ed's wife, Cara, gets a concussion and can't keep her thoughts to herself. One careless remark at Johnny's birthday party, with the entire family present, starts Cara spilling out all their secrets.
In the subsequent unravelling, every one of the adults finds themselves wondering if it's time — finally — to grow up?
---
Final thoughts on Marian Keyes books in order
Keyes peels back the curtain on what is seen by many to be taboo: Family secrets, affairs, and addiction are just some of the skeletons in the closet she puts under a bright light. But what makes the Marian Keyes books in order so beloved is the way she analyzes these themes and subjects.
Her books are buzzing with honesty, sympathy, and hilarity in equal measures that makes these difficult subject matters easy to read and enjoy. If you enjoy contemporary fiction, happy endings, and strong female protagonists, then you should absolutely read her books.
More Contemporary Fiction Resources