The I Survived books in order depict pivotal moments from past and recent history in a way that is equally compelling and informative. Lauren Tarshis strikes a balance between being accurate and realistic in her middle grade books about terrifying events, while also conveying a message of resilience through her relatable characters.
Who is Lauren Tarshis?
The author of the I Survived series is Lauren Tarshis. Part of what makes her writing and books so compelling to reluctant readers is that Tarshis was once in that very same position herself. She says that she did not read a book in its entirety until she was 14 years old.
Tarshis began writing the I Survived books to entice her then eight-year-old son to read after he told her he wanted to see someone like himself as the main character in a book. The first book successfully had her son hooked, along with millions of other readers.
Since its debut publication in 2010, the series has collectively sold almost 50 million copies in print. The books have also spent a collective 67 weeks on the New York Times bestseller list. Again, part of the wild success of the series is that Tarshis can connect with eager and reluctant readers alike.
Since she writes about tragic events, it makes sense that fear, loss, and uncertainty permeate her books, but so does a theme of resilience. Her hope when writing a new book is always for it to be realistic, but extremely hopeful.
While she was a reluctant reader herself, she ended up combining the careers of her parents when she became an author. Tarshis's mother was a teacher, while her father was a freelance writer. Which understandably supports Tarshis's desire and love for telling stories as well as her wish to build kids' knowledge and curiosity.
Tarshis currently lives in Connecticut with her husband and four children. When she's not writing, she loves to cook, hike, and embroider.
I Survived Books in Order
Each book in the I Survived series tackles a new major event with new characters. The publication order of the series also does not follow a chronological timeline. Therefore, each of the books can be read as a standalone.
The primary benefit to reading the I Survived books in order of publication would be to ensure that you don't miss or lose track of any books. There will also be subtle changes to the writing as Lauren Tarshis found her stride. She herself says that she learns and gets better with each book.
Other I Survived Books
In addition to the I Survived series, which are fictional stories about real-life events, Lauren Tarshis has also written four non-fiction books. These are told in a similar style as her popular series to entice even the most reluctant of readers while being informative and engaging.
I Survived Graphic Novels
Finally, there have also been several graphic novel adaptations of popular I Survived books.
A Summary of I Survived Books in Order
Now that you know about all the I Survived books in order, below we'll review the first ten books in the series. This will help give you a better idea about the way that Lauren Tarshis sets up her books to inform about watershed moments in time, but each of her books do still end with an uplifting message of resilience.
---
1. I Survived the Sinking of the Titanic, 1912
It is the dream of a lifetime for ten-year-old George Calder and his little sister Phoebe to be aboard the famous Titanic with their Aunt Daisy as the ship crosses the Atlantic Ocean. There is so much to do and explore.
Then, when George ventures into the first-class storage cabin he hears a tremendous boom that rocks the whole boat. Water is flooding everywhere and George's life changes forever.
---
2. I Survived the Shark Attacks of 1916
In Elm Hills, New Jersey Chet Roscow is feeling at home. He is working with his Uncle Jerry at the local diner, has three great friends, and is looking forward to a summer enjoying the cool waters of Matawan Creek. But then he hears terrible news.
Along the Jersey shore a great white shark has been attacking swimmers. When Chet sees something lurking in the creek, he thinks it is just his imagination at first, but then he comes face-to-face with a bloodthirsty shark.
---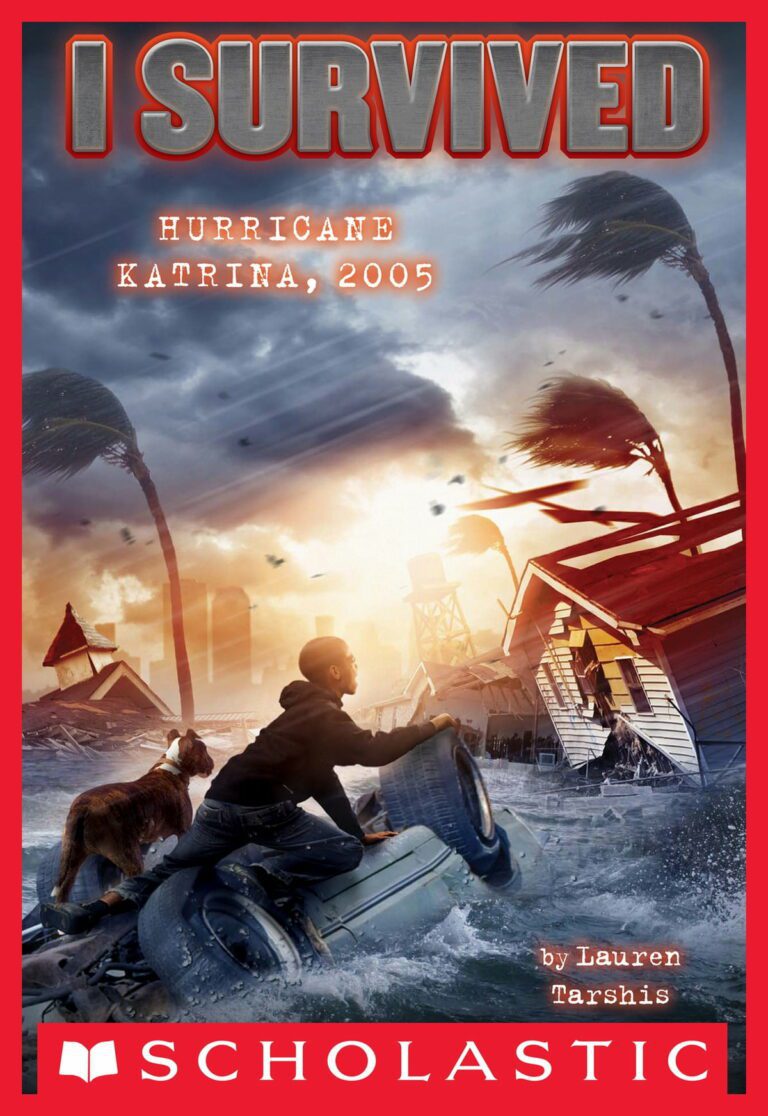 3. I Survived Hurricane Katrina, 2005
Barry and his family had tried to evacuate New Orleans when they learned of the impending Hurricane Katrina, but then his little sister got sick, so they had to stay home and ride out the storm. At first it didn't seem too bad.
But then overnight everything changes. Barry is swept away by the floodwaters after the levees break and torn from his family. Will he be able to survive all alone?
---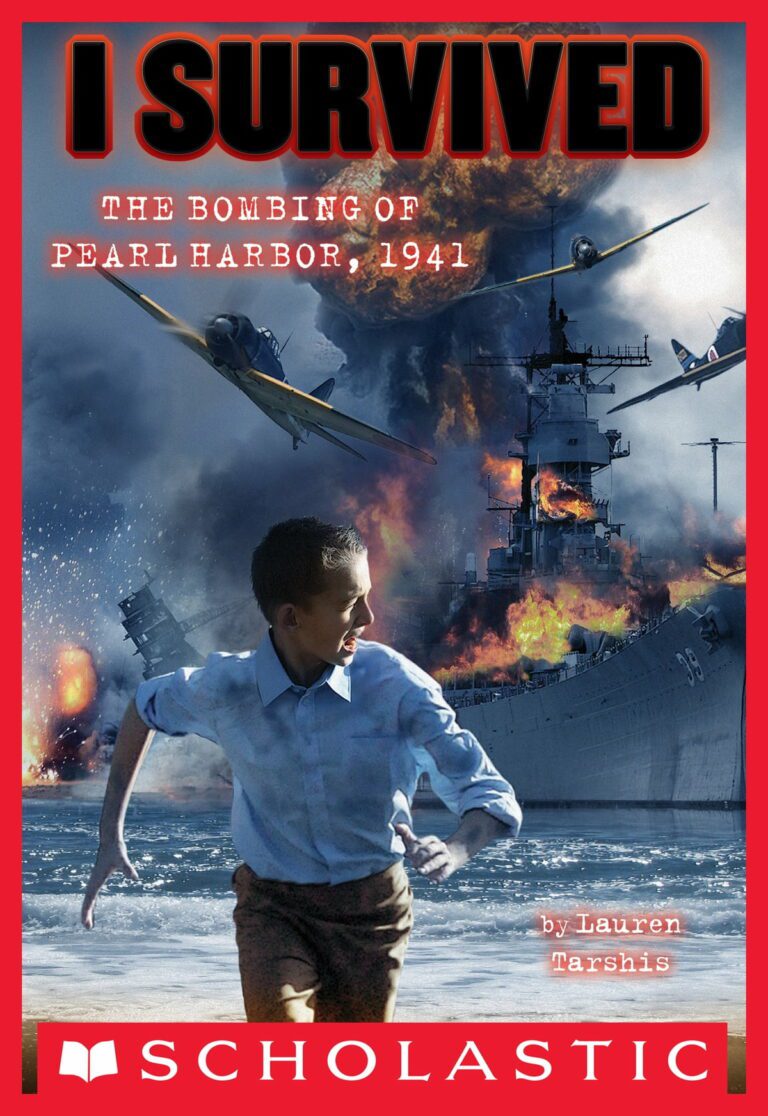 4. I Survived the Bombing of Pearl Harbor, 1941
Danny Crane is alone on his favorite beach in Hawaii when his world changes. At eleven years old he bears witness to the bombing of Pearl Harbor as the United States is pulled into the Second World War with the battle reaching its shores.
Will Danny be able to find his family through the bombs, smoke, and destruction?
---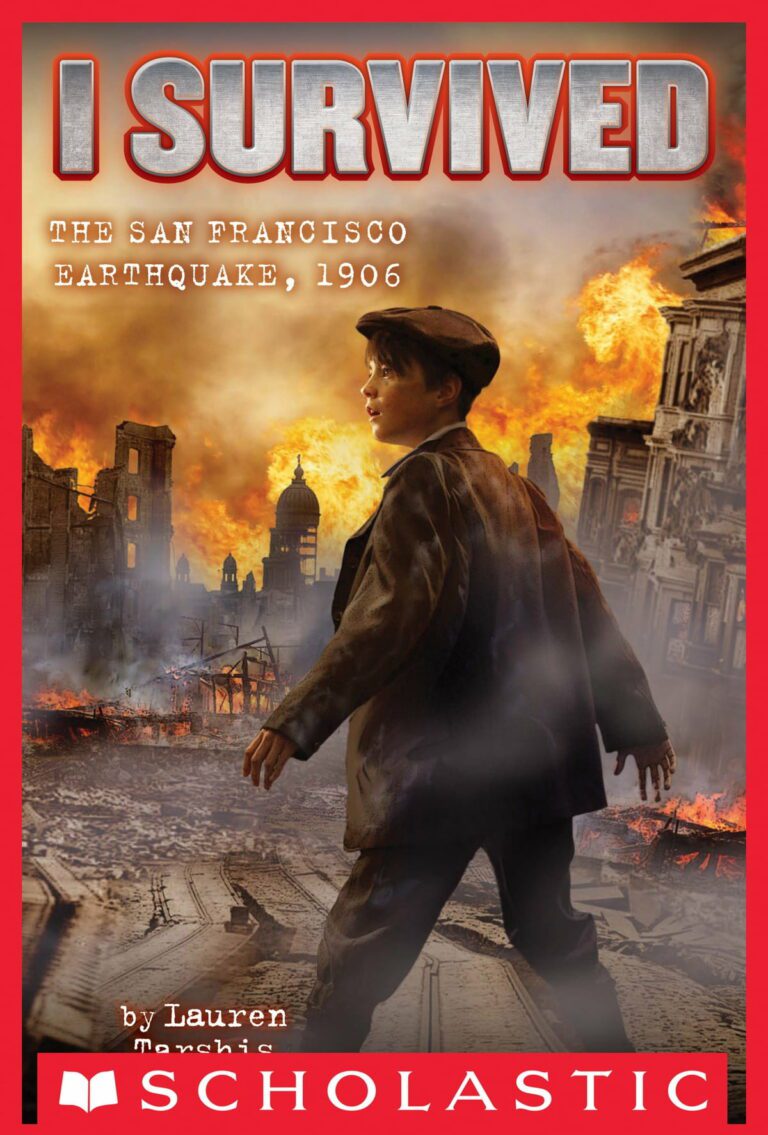 5. I Survived the San Francisco Earthquake, 1906
As a newsboy, ten-year-old Leo gets to make some money for his family while also exploring San Francisco to his heart's content as the city undergoes a period of evolution with the turn of the century. Leo has watched new automobiles replace some of the horse-drawn carriages on the streets and seen an influx of new families and businesses.
Then, one early spring morning, his world changes forevermore. As his world shakes, Leo finds himself stranded in the middle of the city as it crumbles and burns around him. Does he have what it takes to survive?
---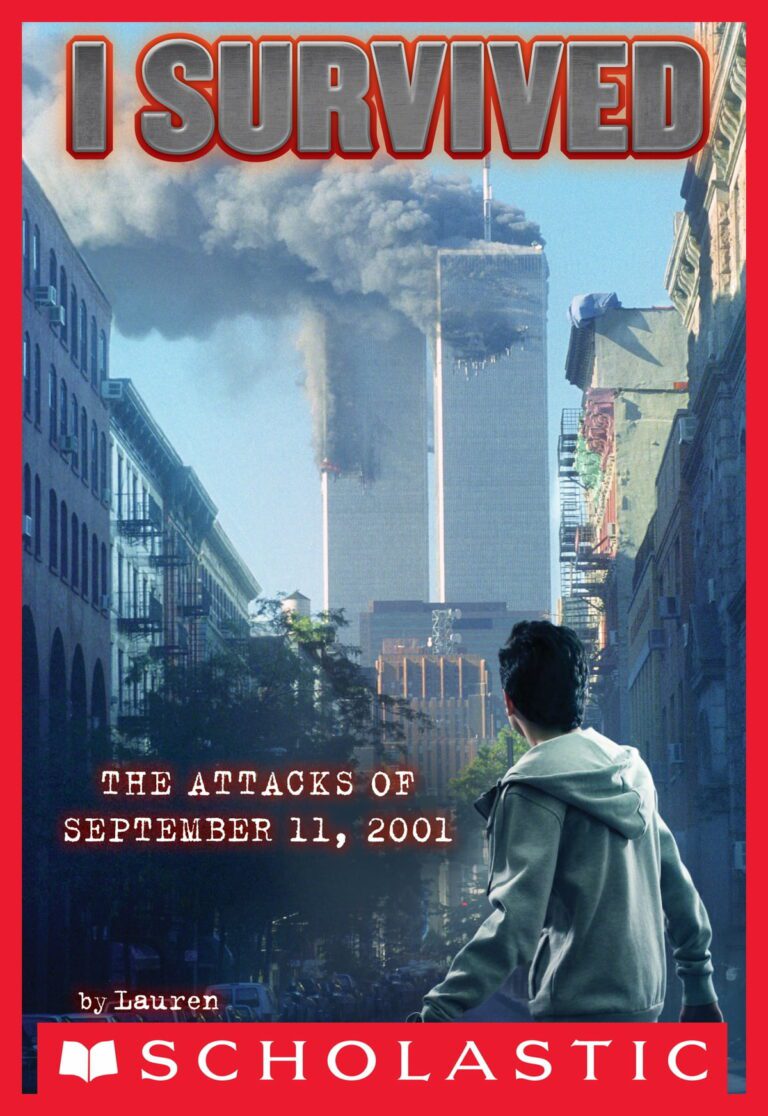 6. I Survived the Attacks of September 11th, 2001
Lucas loves football, but he loves his Uncle Benny, his dad's best friend and coworker at the fire department, even more. So, when his parents decide that football is too dangerous for Lucas to continue playing, he knows he needs to talk to his Uncle Benny.
He decides to take the train into the city and skip school to do so. But as he arrives at the firehouse, everything changes and nothing will ever be the same again.
---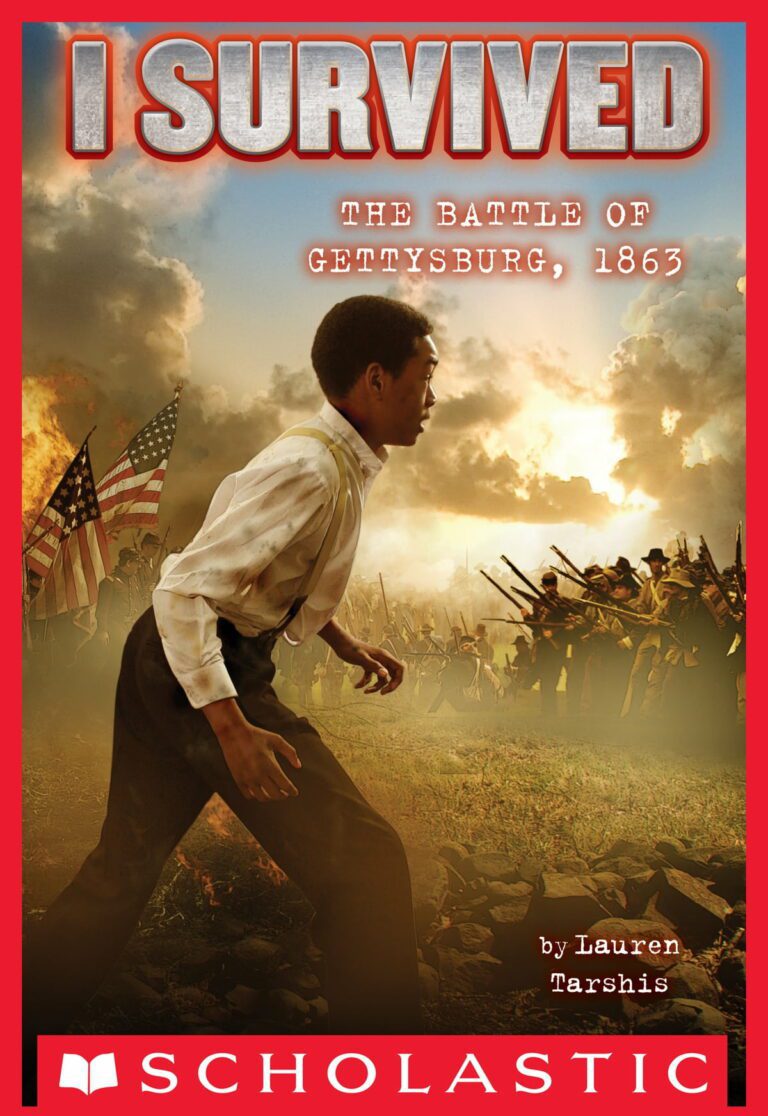 7. I Survived the Battle of Gettysburg, 1863
Thomas and his younger sister Birdie were slaves on a farm their whole lives. But now they are following the North Star seeking freedom. Then they stumble across the path of a Union soldier who brings them into his fold.
Corporal Henry Green brings Thomas and Birdie back to his regiment and it feels like they've finally found a new home. They also don't have to make the trek northward unprotected as they march with an army. But then the men receive orders to fight in Pennsylvania.
After he has made it this far, will Thomas be able to survive Gettysburg?
---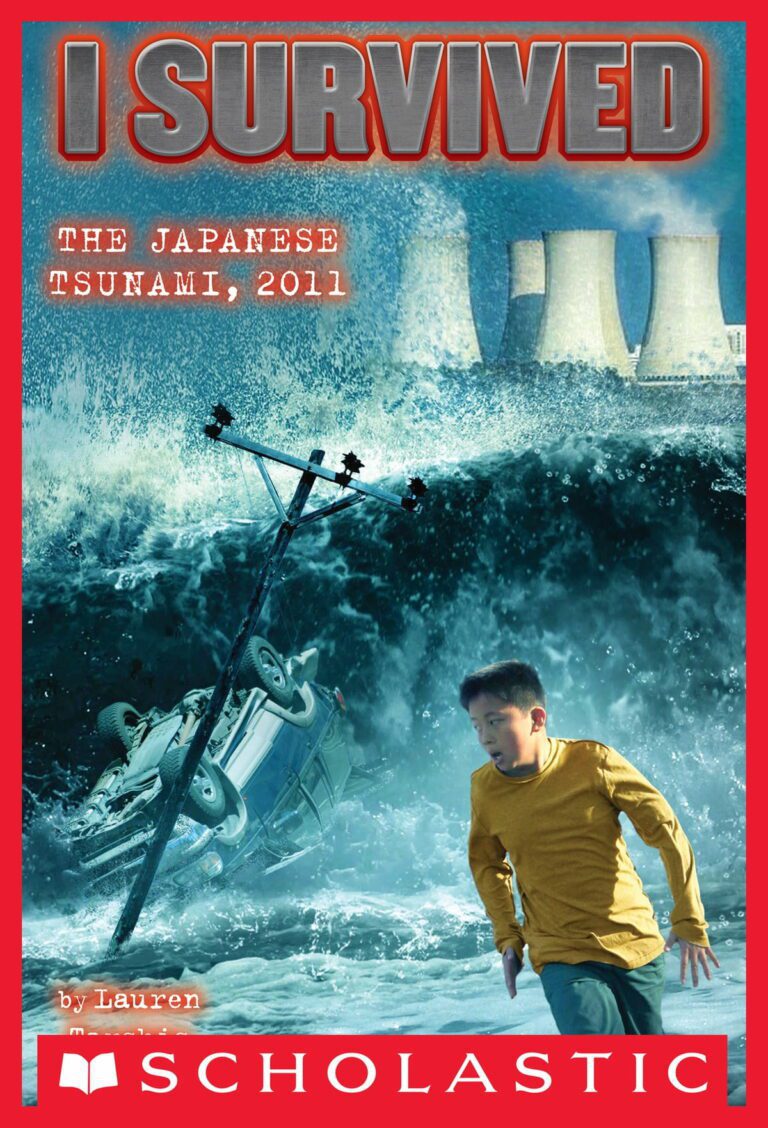 8. I Survived the Japanese Tsunami, 2011
Four months ago Ben's dad died, and now Ben is making the hard trip to visit his dad's hometown in Japan. Then the unthinkable happens. His pain turns to fear when a massive earthquake rips through the coastal village, followed by the rising ocean waters that sweep Ben and his family away.
Ben is then separated from his family in the tsunami. All alone he must now fight to survive in a country million miles away from his home.
---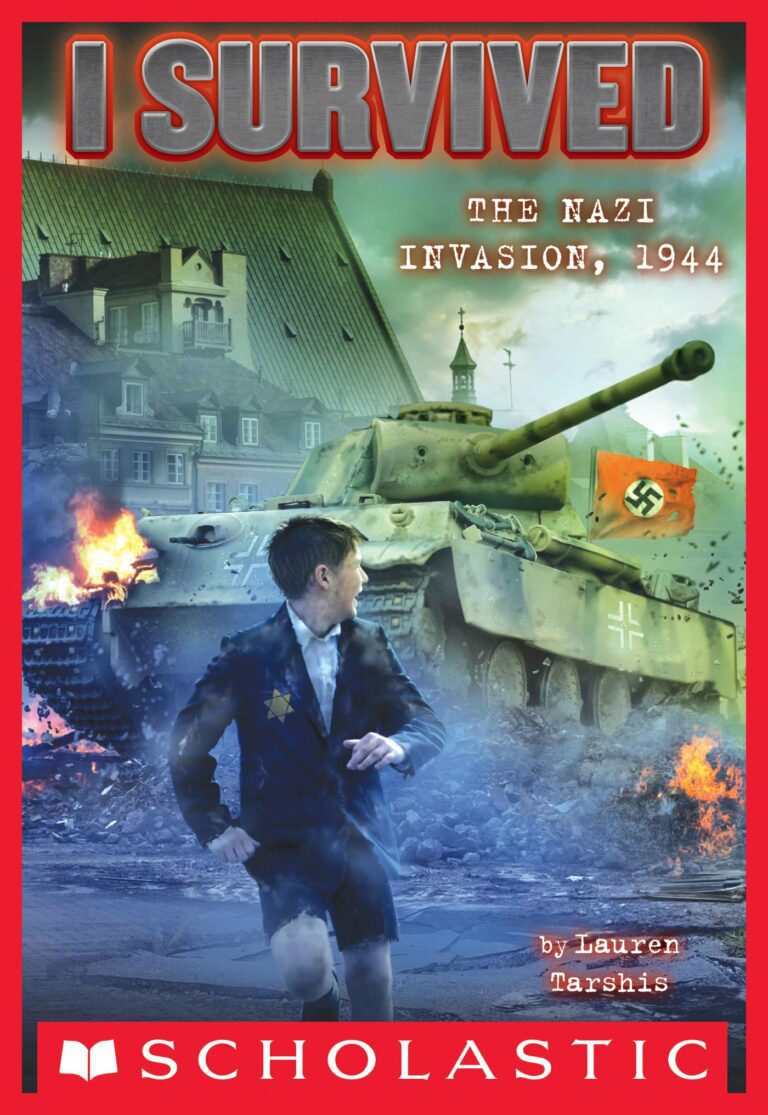 9. I Survived the Nazi Invasion, 1944
Max Rosen and his sister Zena are struggling to survive in a Jewish ghetto after their father is taken by the Nazis. As their food dwindles to nothing, they decided to make a daring escape into the forest nearby.
They find safety in a camp of Jewish resistance fighters. But then bombs begin falling around them. Will Max and Zena be able to survive the fallout of the Nazi invasion?
---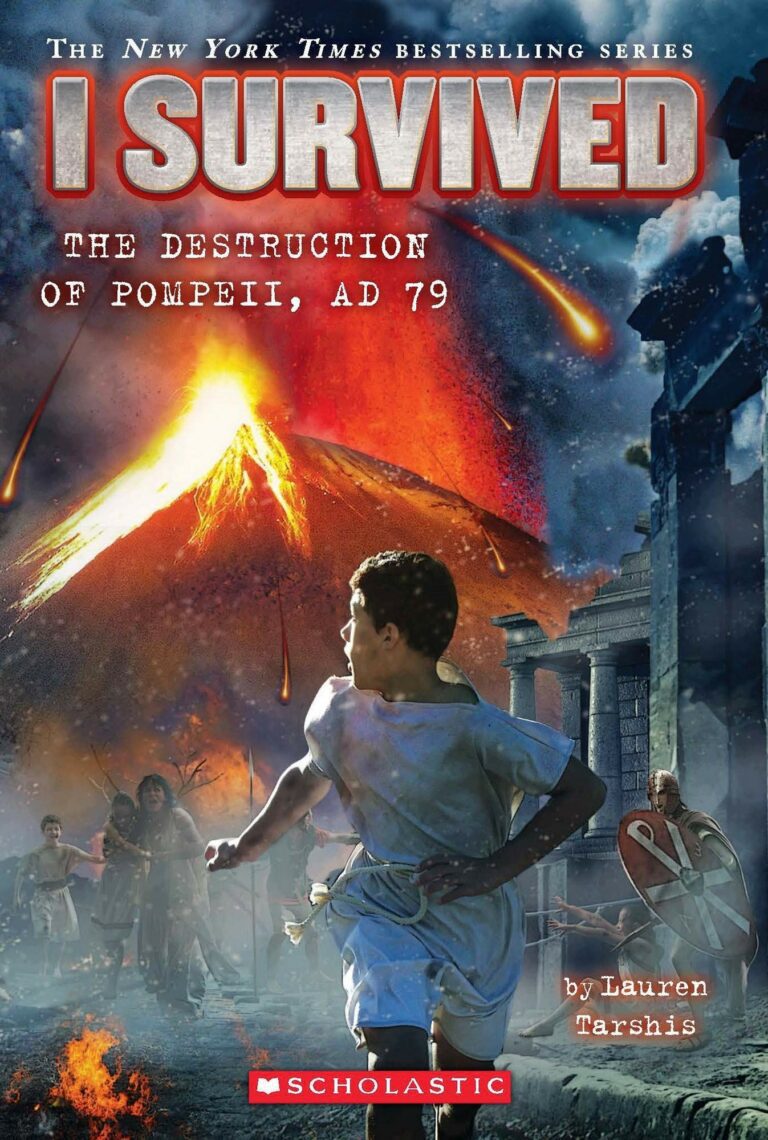 10. I Survived the Destruction of Pompeii, 79 A.D.
The trembling of the ground in Pompeii is just part of daily life. It doesn't cause much anxiety among its residents as they go about their days. That's because the beast who lives under the mountain Vesuvius never gives them any real trouble, even though he will grumble sometimes.
But Marcus is scared. He can tell something is different this time, something wrong, and his scientific father agrees. Then Vesuvius erupts in a fiery cloud of ash.
Will Marcus and his father have time to escape the city and survive the destruction of Pompeii?
---
Final thoughts on I Survived books in order
The I Survived books in order are engaging and informative reads. Lauren Tarshis has struck the perfect balance in creating interesting characters to be the narrators for major historical events and pivotal contemporary moments. Readers will be left having learned something while enjoying a compelling book.
More Children's Book Resources