Abby Jimenez has quickly amassed a dedicated following of readers who love her delicate balance of light and serious subject matters. The Abby Jimenez books in order tackle infertility, grief, and the necessity of organ donation all the while developing an addictive relationship between two characters with plenty of banter and passion.
About Abby Jimenez
Before she became a bestselling author, Abby Jimenez created a name for herself as an award-winning baker. She founded Nadia Cakes and opened her first storefront in 2009. It was an immediate success and her husband quit his job two months later to join the business.
Jimenez then won Cupcake Wars on the Food Network and also featured on two seasons of Fabulous Cakes on TLC with Nadia Cakes. She says that when she likes something, she becomes super obsessive which is how the idea for Nadia Cakes took off while she was pregnant with her third child. It is that laser-focus that she applied when she later turned to writing.
Jimenez says that she has always been a huge reader and took creative writing all through high school. However, it was only a few years before her debut publication that she actually found the time to write. The first book she wrote was a YA romance that she says she can't even look at now because she finds it so bad.
In her Yours Truly author's note Jimenez says that all her books are mosaics of herself and her life experiences. The serious concerns that feature in her books such as infertility, anxiety, or organ donation, all begin with a seed of truth. She says her hope is to educate readers and hopefully change the way they see the world.
The humor that is prevalent in her books is also a part of her. Jimenez writes stories the way she would experience them, which is by finding the humor even in bad situations.
That balance of humor and seriousness has found great success. The Happy Ever After Playlist is also in development for a feature adaptation by Gail Mancuso and Marisa Coughlan.
Abby Jimenez Books in Order
The Friend Zone Books
Our list of the Abby Jimenez books in order begins with her debut publication, which was the start of a trilogy of sorts. Each of these books follows a new main character; however, the storylines are interconnected and there are recurring characters. For example, the main character in the second book is one of the main supporting characters in the first book.
Jimenez actually wrote the second book, The Happy Ever After Playlist, first. She then wrote The Friend Zone to create the necessary contextual information and character development for that character's story. So, you should read these books in order of publication if you wish to read them all. The summary section below will explain the content warnings that go along with each of these books.
The Friend Zone (2019)
Life's Too Short (2021)
Part of Your World Books
The second series by Abby Jimenez follows a similar format to her first. These books are written as standalones but feature recurring characters. The main characters in each book are best friends.
Therefore, if you intend to read both, you should read these Abby Jimenez books in order of publication. This will be the best reading experience and ensure that you do not stumble across any spoilers.
Part of Your World (2022)
Yours Truly (2023)
Upcoming Books
Abby Jimenez also has some upcoming novels that follow her pattern of publishing one new book a year. The first will be published in the spring of 2024. It follows Justin and Emma who agree to a summer fling that then transcends into something more.
Remember to Forget Me was announced as part of a two-book deal in July 2023. It will be a grumpy/sunshine romance with a female main character who is moving away to care for her mother with dementia. It is expected to be published in the spring of 2025. No details about the second book in that deal are currently available.
Just for the Summer (Expected: April 2, 2024)
Remember to Forget Me (Expected: Spring 2025)
Untitled (Expected: TBA)
A Summary of Abby Jimenez Books in Order
Below you will find the summaries for all the Abby Jimenez books which have blurbs available. This will demonstrate how Jimenez balances the light-hearted tone with heavier topics such as infertility and grief to create a story that is reflective of reality. There will be spoilers in the summaries below for previous books in series.
---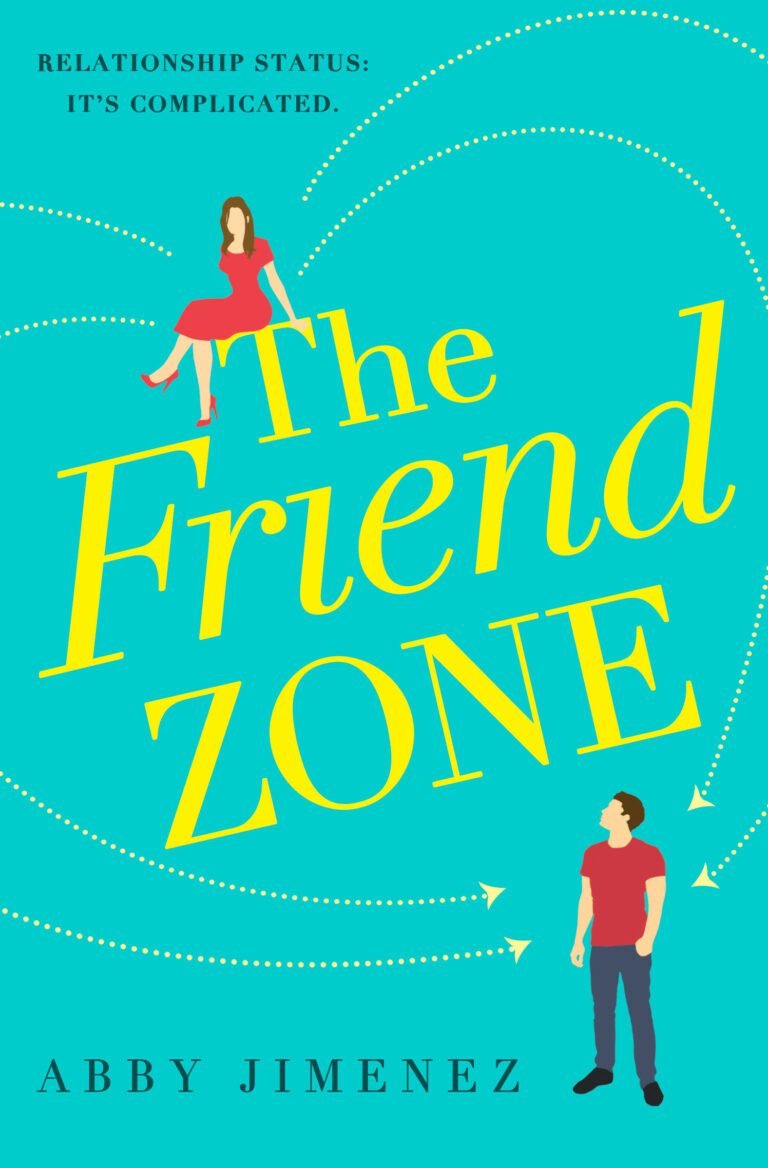 1. The Friend Zone
Kristen Petersen is incredibly loyal to her friends and has no time in her life for guys that don't understand her. In addition to disliking drama, she's also facing a medically necessary procedure that will make it impossible for her to have children and she is keeping it a big secret.
So, planning her best friend's wedding is bittersweet, especially when she meets the best man, Josh Copeland, and feels herself falling for him fast. But Josh wants a big family one day, which means Kristen believes he would be much better off with someone else.
---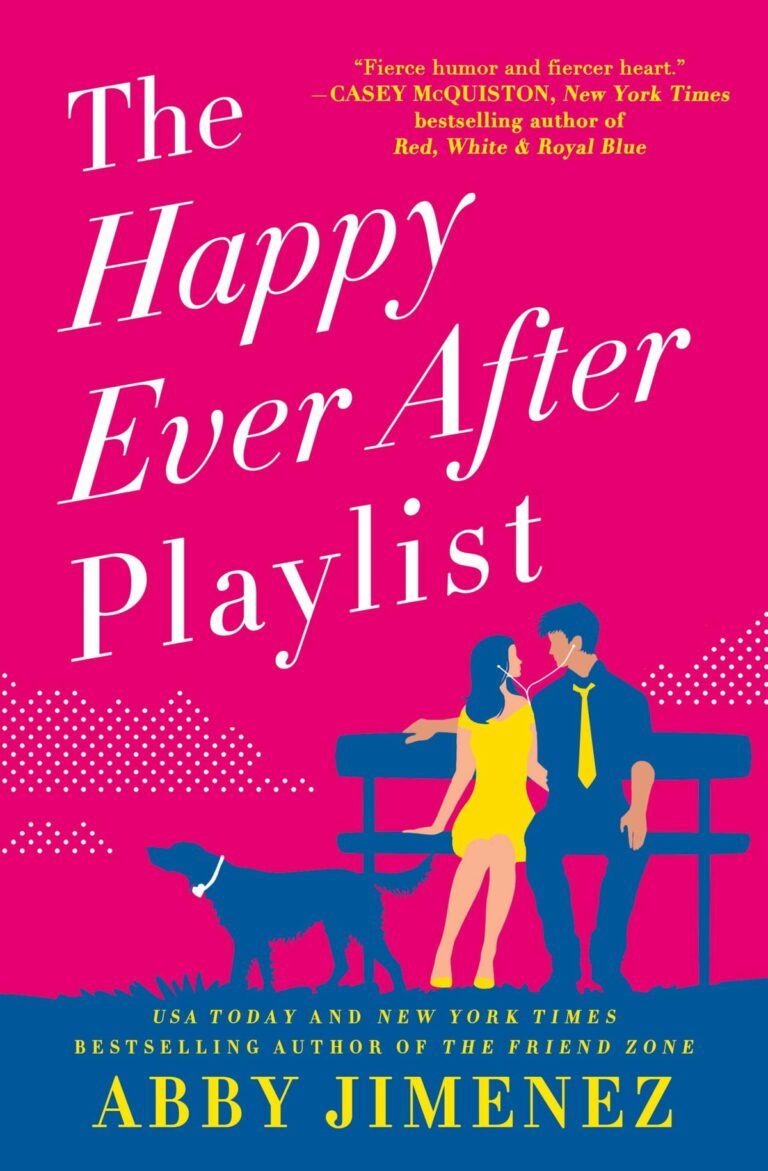 2. The Happy Ever After Playlist
Two years ago, Sloan Monroe lost her fiancé and she is still stumbling through a haze of grief. Then one day she comes across a trouble-making pup that appears to be lost and she takes him home. With her newfound companion she is beginning to feel more like herself, but then Tucker's owner reaches out to her after weeks of unanswered texts.
It turns out he is a musician currently in Australia and he undeniably wants his dog back. Sloan has gotten attached to the pup though and so begins flirty texts and long phone calls between Sloan and Jason.
---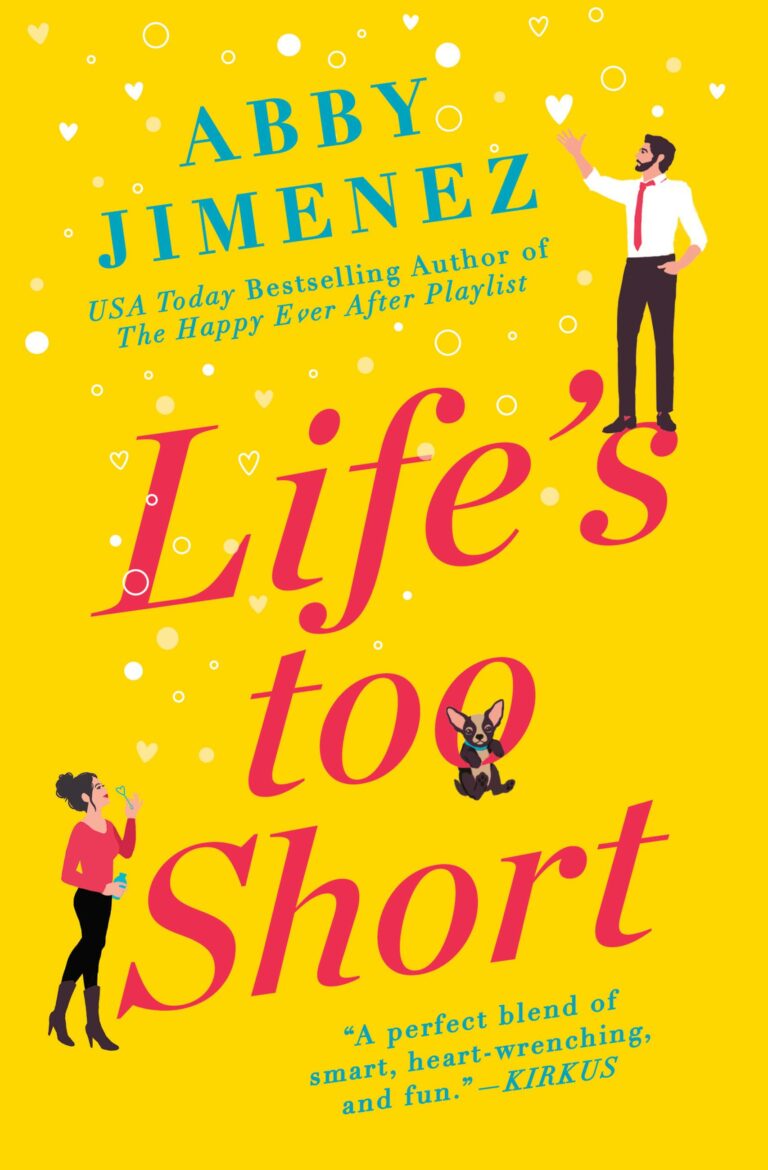 3. Life's Too Short
Vanessa Price quit her job to travel the world and wasn't expecting to become a massive YouTube sensation, but she has found millions of followers who share her joy of seizing the moment. For Vanessa, that motto means so much more than just words. Her mother and sister didn't live to see 30, so Vanessa doesn't want to take anything for granted.
Then her half-sister unexpectedly leaves Vanessa with her infant daughter and Vanessa's life changes. She doesn't expect help from Adrian Copeland, the hot lawyer next door, but he shows up offering help despite barely knowing each other. Vanessa certainly didn't expect how spending time with him would create feelings she's vowed to avoid, because he is sparking hope for a future she may never see.
---
4. Part of Your World
With a gourmet grilled-cheese sandwich and a cuddle with a baby goat, Daniel Grant has turned Alexis Montgomery's world upside down. He is a ridiculously hot carpenter and ten years younger than her, which is the opposite of Alexis with her sophisticated city-girl life. But the sparks between them are flying.
Her parents want her to follow the family legacy by becoming an elite surgeon, but Alexis is happy with being an ER doctor. The more time she spends with Daniel in his small-town community, the more she realizes what's really important. But turning their fling into something long-term would mean turning her back on her family and her job.
How can Alexis possibly choose between her world and his?
---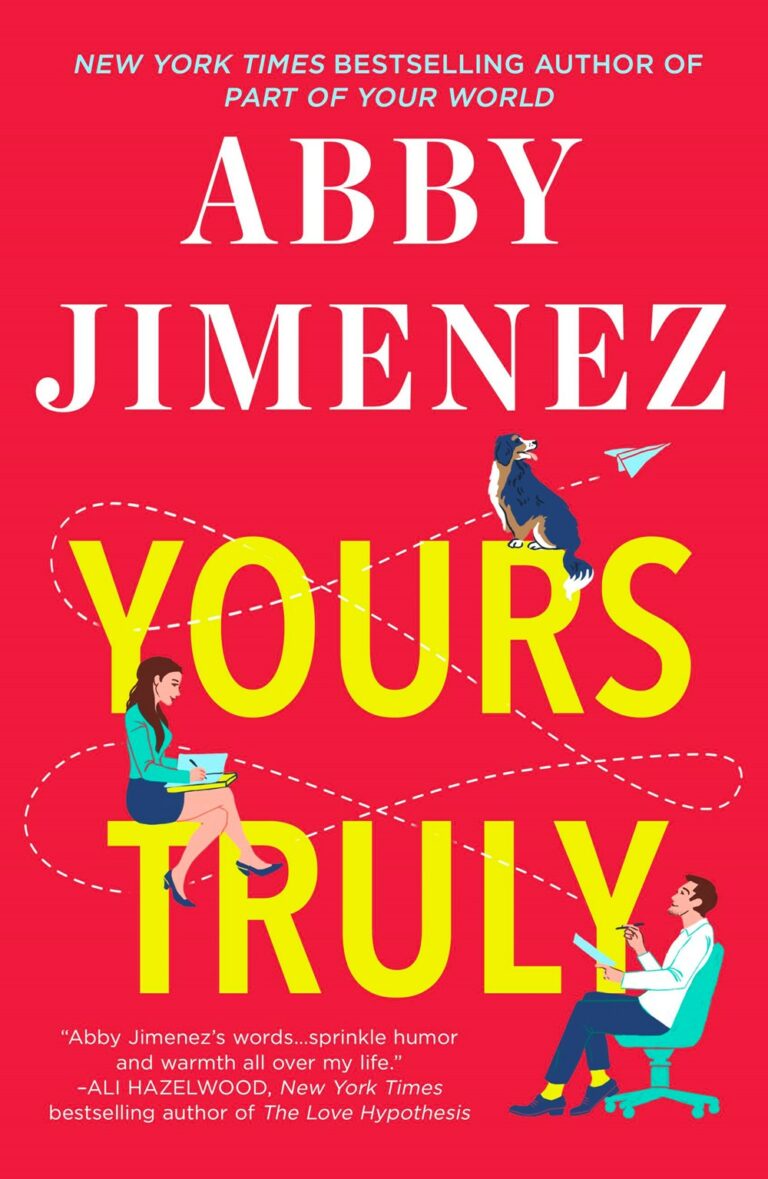 5. Yours Truly
Dr. Briana Ortiz's life is flatlining. Her divorce is nearly finalized, her brother needs a kidney donor fast, and the promotion she wants is likely going to the new male doctor. She has ample reason to hate Dr. Jacob Maddox, but then he sends her a letter…
While he might be terrible at first impressions, his writing shows that Jacob is funny and likeable. Soon the two of them are exchanging letters and growing closer. Then Jacob gives Briana's brother a kidney and she has no clue how she can resist this quietly sexy doctor… Especially when he calls in a favor she can't refuse.
---
6. Just for the Summer
Everyone on the internet knows about Justin's curse: Every woman he goes on a date with finds their soul mate after they break up. However, the viral Reddit thread made Emma slide into his DMs, because she has the exact same problem. They decide to date each other and break up to cancel out each other's curses and then find their own soul mates.
That is how Emma finds herself picking Minnesota as her next assignment as a traveling nurse, so that she can date Justin. It also helps that it means she can rent an adorable cottage with her best friend on a private island on Lake Minnetonka.
It was supposed to be a quick fling, but then their family gets involved. Suddenly, Justin and Emma are navigating much more than just a summer romance. Maybe, just maybe, Fate has brought the perfect pair together.
---
Final thoughts on Abby Jimenez books in order
Amidst the meet-cutes, banter, and passion, the Abby Jimenez books in order tackle serious concerns with delicacy and realism. Jimenez discusses infertility, grief, and organ donation in her writing by making them the crux of the story alongside the romance, which has helped make her such a quick success.
More Romantic Comedy Resources