Will Robie is as ruthless and dangerous a hitman as they come. He is who the government calls when the police, FBI, and military can't apprehend the enemy. Throughout the course of the Will Robie books in order he proves time and time again how he acquired his reputation as an assassin, and why is it so well-deserved.
About David Baldacci
In addition to writing the Will Robie series, David Baldacci is also the bestselling and award-winning author of many other books. He has written several other series, some of which Will Robie features in a crossover appearance. If you would like to learn more about everything Baldacci has written, you can read our article all about it here.
Collectively, there are been 150 million copies of Baldacci's books in print around the world. His works have been translated into more than 45 languages and distributed in more than 80 countries.
Since his debut publication in 1996, Absolute Power, Baldacci has only ever worked with one publishing house: Grand Central Publishing. He shows no sign of slowing down either. There was a June 2023 announcement for six more thrillers and two standalone historical novels from Baldacci.
While he is most well-known for his political mystery thrillers, Baldacci has also written for younger readers too. He has been passionate about writing since he was a young child as well, for which he credits his mother.
Will Robie Books in Order
It is pretty straight-forward to read the Will Robie books in order. That's because it is a relatively short series that has reached a satisfying conclusion, at least for now.
You can read this series in any order, as is the case with many mystery thrillers. However, it is best to read these books in order of publication. The publication order also matches the chronological order for the series.
This will be the best reading order because you will not stumble across any accidental spoilers. The books do build upon one another with recurring characters. So, there will be potential spoilers for character or plot development by reading out of order.
As well, in addition to the full-length novels, there is also one short story which is a crossover with another Baldacci series, Camel Club. Will Robie also appears in the Amos Decker series by Baldacci, in the book Walk the Wire. However, you should not read Walk the Wire before reading End Game.
A Summary of Will Robie Books in Order
Below you will find summaries for the Will Robie books in order. This is perfect if you're looking for a refresher on the series, or are looking for a little bit more information about the scope of the series. However, if you have never read these books by David Baldacci before, there will be minor spoilers for the series below.
---
1. The Innocent
There are enemies that the police, FBI, and military can't stop and when those threats arise, the U.S. government turns to Will Robie. He is a ruthless hitman who doesn't question orders and always completes his mission successfully. But he might have just made the first mistake of his career.
That's because he was supposed to eliminate a threat in Washington, D.C. but the assignment didn't feel right. So, he refused to kill, which has made him the target. Then, as he is escaping, Robie meets a fourteen-year-old runaway. Her parents were murdered and her own life is in danger, so Robie takes her under his wing and discovers that she is at the center of a large cover-up.
---
2. The Hit
Will Robie is a master of killing. The only person who can match his skill is Jessica Reel. She is a fellow assassin and just as dangerous as Robie.
But she has gone rogue and now the government needs Robie to bring her in, either dead or alive. Except as Robie tracks Reel, he realizes there is much more at play than what meets the eye. Her attacks are merely the cover for a much larger threat.
---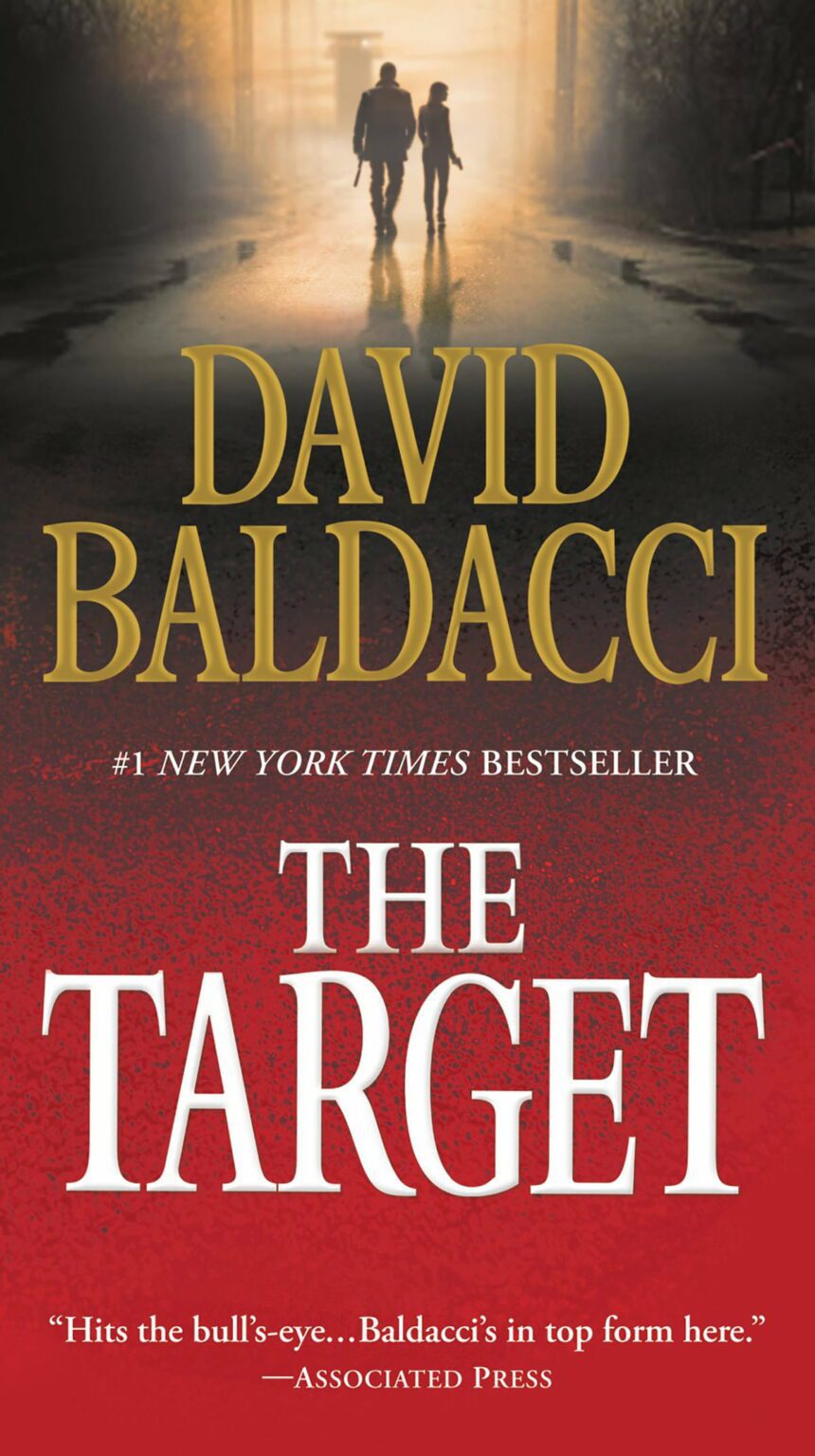 3. The Target
The President has a perilous assignment in his hands. If it succeeds a global menace will be eliminated. But if the mission fails, he faces impeachment and an increase in national threats. So, he turns to Robie and Reel, who can pull off the impossible.
They make a formidable team, but some in power don't trust them and will do anything to see that they don't survive. As they embark on their mission, a new enemy is following in their wake, with their names on her list of targets.
---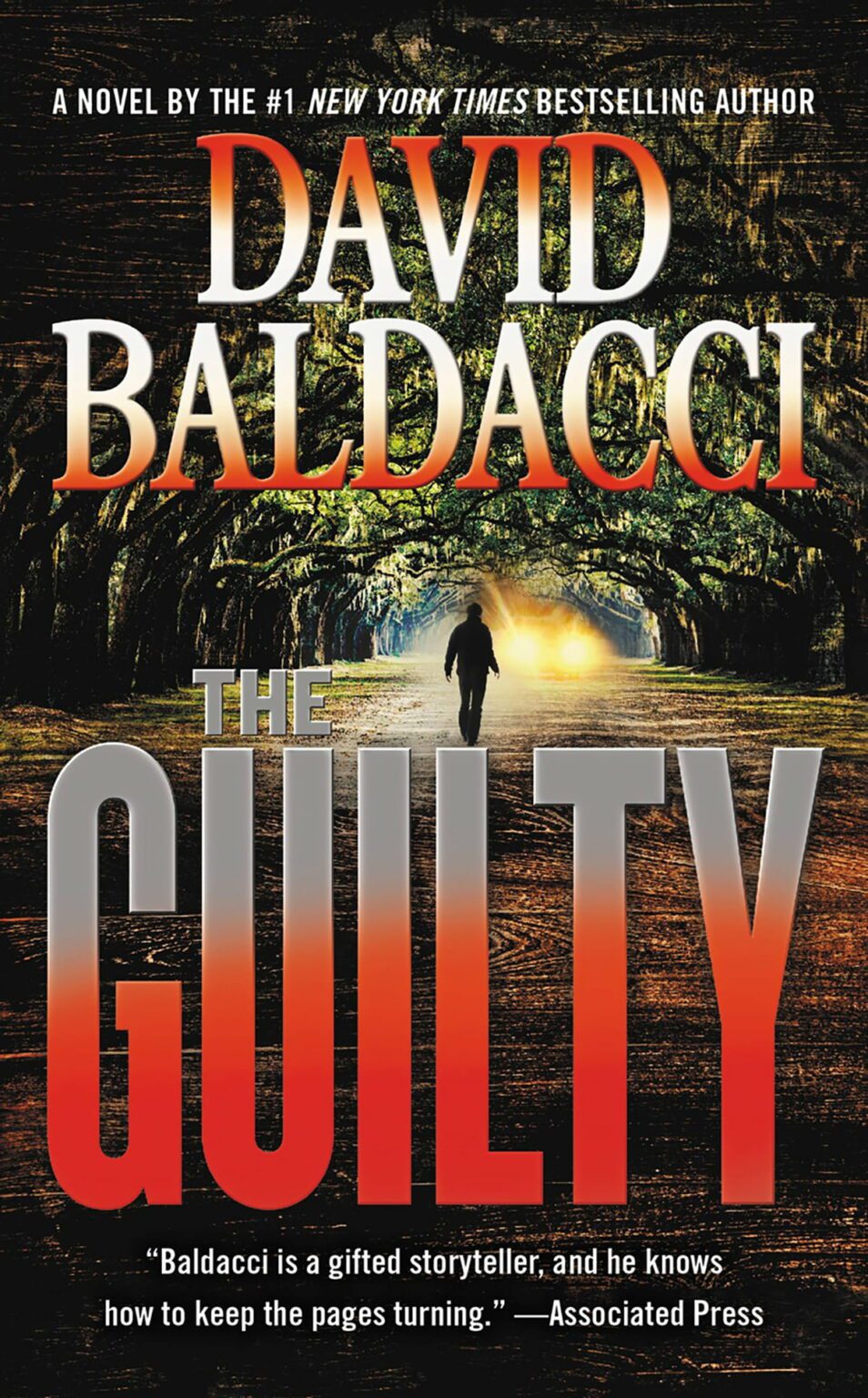 4. The Guilty
After Will Robie escaped his hometown in Mississippi, he did his very best to never look back. But now he is forced to after his father is arrested and charged with murder. They haven't spoken since Will left town but Dan Robie, town judge, is assumed guilty by the whole town and is refusing to defend himself.
He also refuses Will's help, but the younger Robie ignores him and embarks to uncover the truth with the help of Jessica Reel. Many years have passed though, making Robie a stranger in his own hometown. The more he digs, the more questions he has concerning the hidden underbelly of Cantrell, Mississippi.
---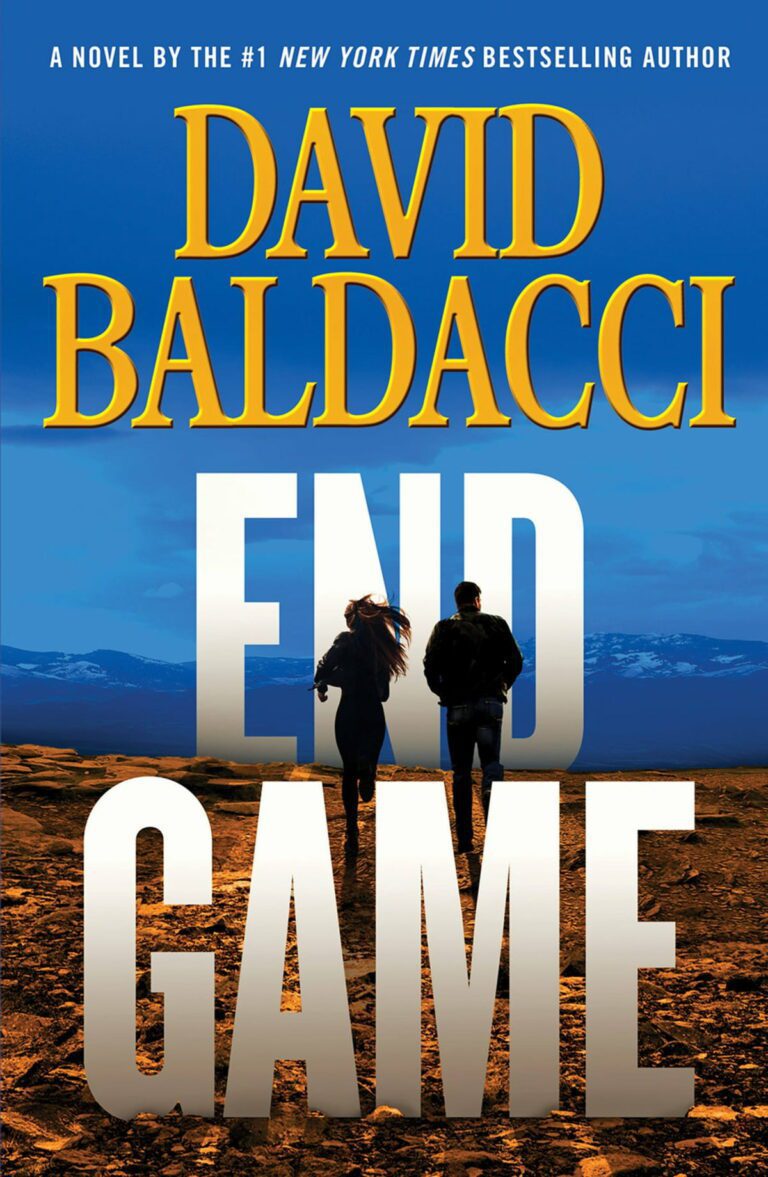 5. End Game
Will Robie and Jessica Reel are dangerous, but through every mission there is one man who always watches their backs, their handler, the Blue Man. He is now missing.
He went missing from his hometown while on vacation and disappeared off the grid. Robie and Reel arrive to investigate but discover the town has its own wealth of problems. While the community is small, it has become a magnet for crime, drugs, and militant fringe groups due to a stagnant economy and an understaffed police force.
On top of that, there is an even bigger enemy lurking in the shadows. This adversary has superior firepower and home-court advantage, which will push Robie and Reel to the very limits of their skill.
---
Final thoughts on Will Robie books in order
Fans of Jack Reacher or Jack Ryan will greatly enjoy reading the Will Robie books in order. David Baldacci has created a compelling character that will leave readers wanting more after they finish this short mystery thriller series.
More Mystery Thriller Resources