In the Stephanie Plum books in order, Janet Evanovich has written a hilarious, relatable, and compelling main character. Stephanie begins the series incredibly down-on-her-luck and desperate to make money. So, she turns to a small amount of blackmail to try her hand at becoming a bounty hunter for her cousin's company.
Readers then get to experience every elation and struggle as Stephanie finds her way as an apprehension agent. The character grows throughout the series, yet the admirable traits that enamored readers to her in the first book remain prominent through each novel.
About Janet Evanovich
The author behind the Stephanie Plum series is Janet Evanovich, who is a prolific author of contemporary mysteries. However, Evanovich got her start as an author writing contemporary romance with the pseudonym Steffie Hall.
Collectively, Evanovich's books have sold more than 90 million copies and have been translated into 40 languages.
There are some similarities between Evanovich and her popular character Stephanie. They both grew up in a blue-collar neighborhood in New Jersey and have a weakness for junk food. When Evanovich published her first Plum novel, she and her husband were strapped for cash, just like Stephanie at the beginning of the series.
In fact, when she got the phone call that the adaptation rights for the first Plum book had sold for one million dollars, the shingles from Evanovich's roof were scattered across the lawn because they couldn't afford a new roof.
Do you need to read Stephanie Plum books in order?
It is recommended to read the Stephanie Plum books in order. The publication order matches the chronological order, and the books do build upon the previous installment in terms of character development. So, it will make the most sense to read the books in order of publication.
With this reading order you will not encounter any spoilers, which may happen if you read the books in just any order. The biggest example of this will be Stephanie Plum's romantic relationships since there is a large will-they-or-won't-they element to the series.
Each book will feature a new case with Stephanie searching down a new culprit, so the mystery can be enjoyed as a standalone. However, there will be minor references to previous books in the series.
So, even though Stephanie Plum hasn't aged out of her 30s since the 1990s when the first book was published, it is still best to read these books in order of publication.
Stephanie Plum Books in Order of Publication
Below are the Stephanie Plum books in order of publication, which again matches the chronological order for this series. This reading order also includes the novellas Janet Evanovich wrote, which have been collected into a bind-up.
Stephanie Plum Movie
There has been one movie made adapting Janet Evanovich's first Stephanie Plum novel with the same name: One for the Money. The movie came out in 2012 with Katherine Heigl in the leading role as Stephanie Plum.
It also stars Jason O'Mara as Joseph Morelli, Daniel Sunjata as Ranger, John Leguizamo as Jimmy Alpha, Sherri Shepherd as Lula, Debbie Reynolds as Grandma Mazur, and many more. Julie Anne Robinson was the director and the writers of the screenplay were Stacy Sherman, Karen Ray, and Liz Brixius.
The movie did not receive much critical success.
A Summary of Stephanie Plum Books in Order
If you have never read these books before, you will find the summaries of the first ten books in the series below. There will be small spoilers in the summaries, especially for Stephanie's romantic life, so proceed with caution if you don't want to read any spoilers.
---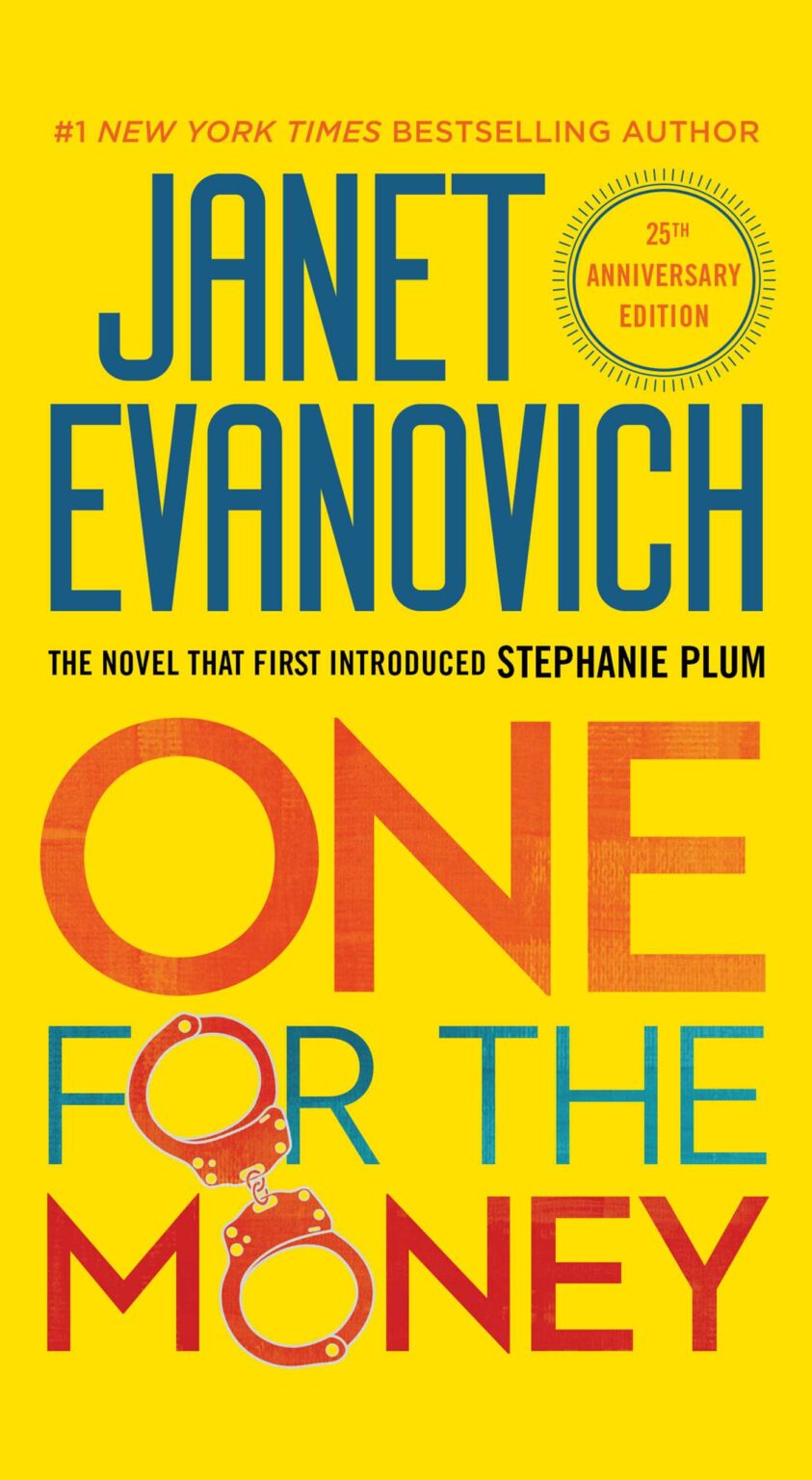 1. One for the Money
Stephanie Plum is a product of blue-collar Trenton, New Jersey and when she finds herself out of work and out of money, she blackmails her bail-bondsman cousin Vinnie into letting her have a go at being an apprehension agent.
She knows nothing about being a bounty hunter, but assumes her new pal Ranger will show her the ropes. Her first assignment, however, is to find an old flame.
Joe Morelli is an ex-cop who is on the run from a murder charge, and the chemistry between the two is as hot as ever. This could spell danger for Stephanie.
---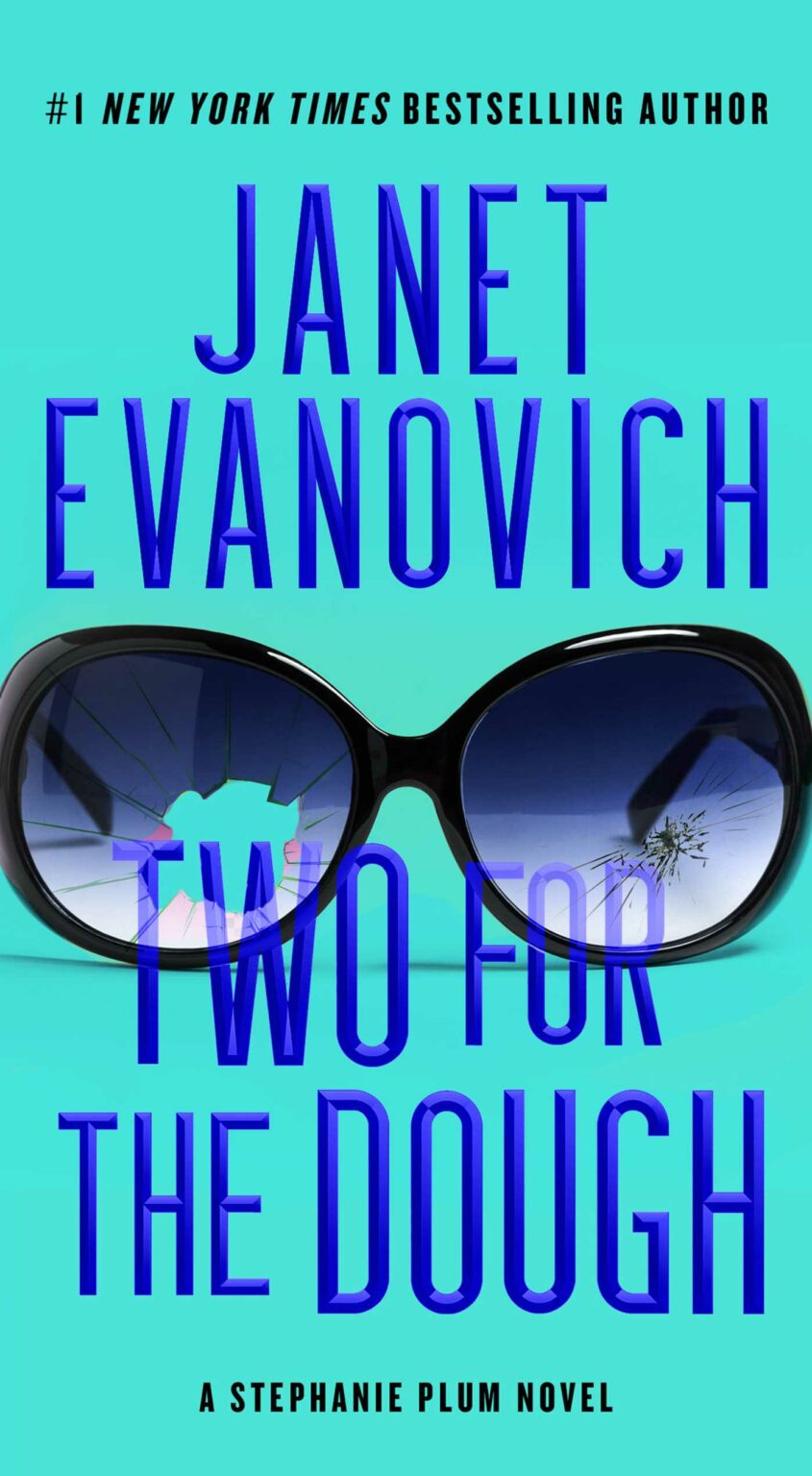 2. Two for the Dough
Stephanie is still learning the ropes of being a bounty hunter, so the stakes are high when she sets out on her new case. She needs to track down Kenny Mancuso, a working-class Trenton boy who is suspiciously wealthy and just shot his best friend.
Mancuso, however, is a distant relative of Joe Morelli, who is also on the case and trying to beat Stephanie. As the two worthy foes battle it out, a new enemy makes his first move and it might lead to Stephanie's last.
---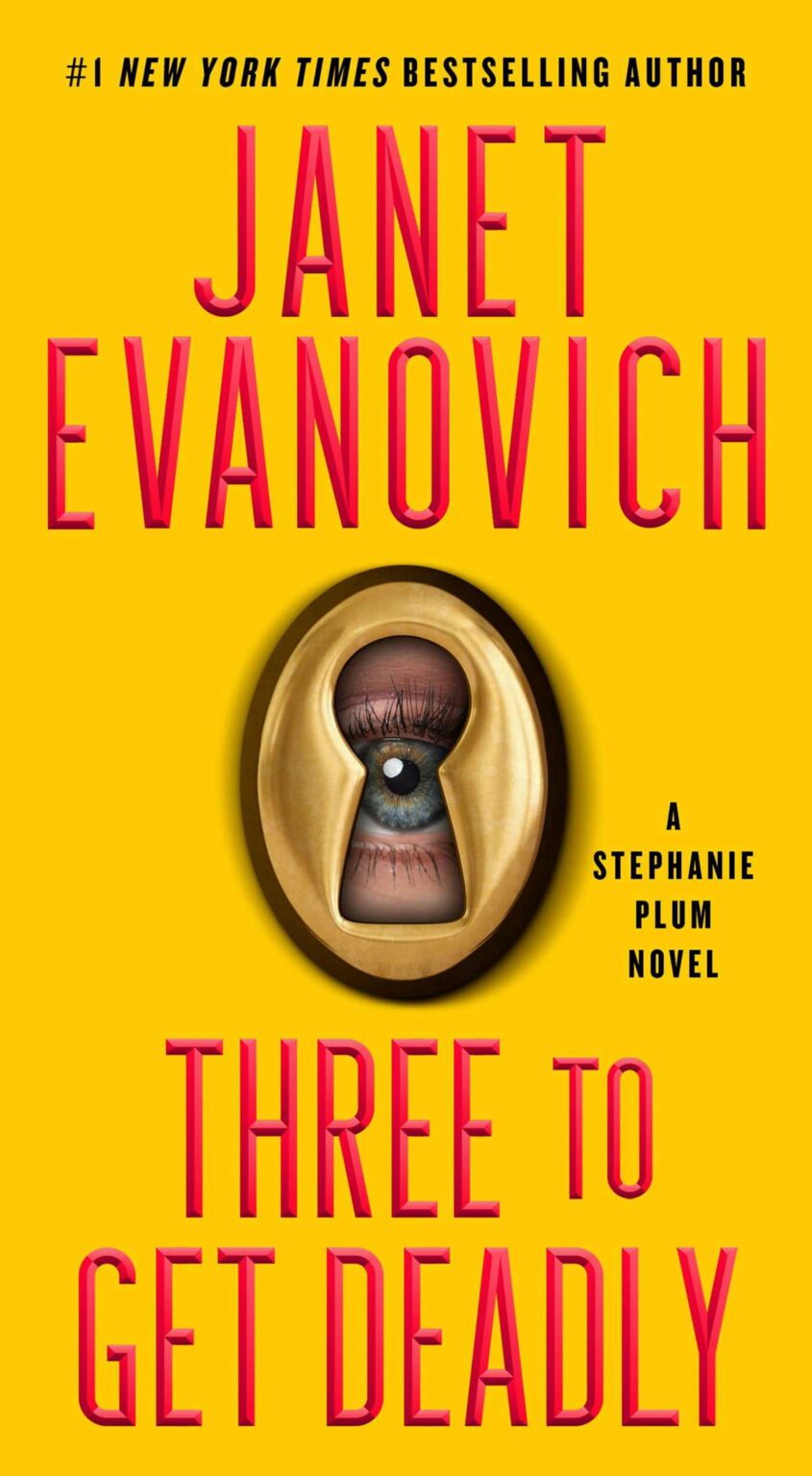 3. Three to Get Deadly
Trenton's most beloved citizen, Mo Bedemier, was arrested for carrying a concealed weapon and then didn't show to his court appearance. Now Stephanie Plum must track him down.
To make matters worse she has Lula stuck to her side, a former sex worker who became a file clerk and is now trying to be a bounty hunter too. Morelli is also being suspiciously nice, which makes Stephanie wonder what he is up to.
---
4. Four to Score
If Stephanie can catch Maxine Nowicki, it will be the answer to all of her prayers and monetary troubles. But Maxine is no where to be found, and her friends have been turning up dead. Stephanie's arch nemesis is also hoping to cash in by finding Nowicki.
Her mentor Ranger needs her, Joe Morelli has invited her to move in, at least temporarily, and her closest friends want to take her to Atlantic City. There is no way any good can come of any of it.
---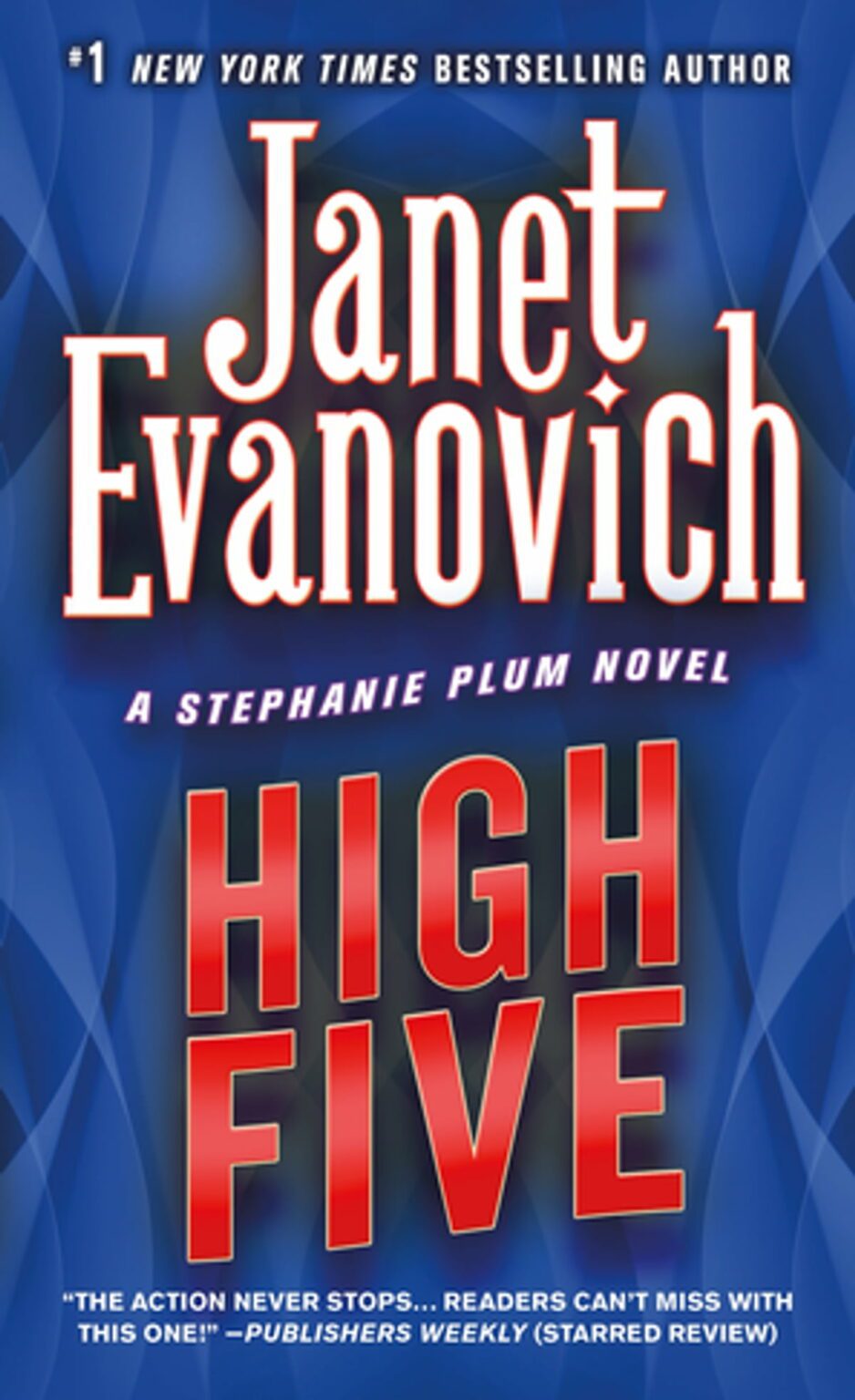 5. High Five
Stephanie's Uncle Fred has gone missing, and Grandma Mazur is sure it's an alien abduction. Meanwhile, her latest bounty has decided to take up residence in her closet and a man is trailing Stephanie to try and find him. Benito Ramirez is also out of jail quoting scripture and vowing to introduce Stephanie to God…and the afterlife.
Joe Morelli is still around to keep her up all night, but now he's facing competition from Ranger.
---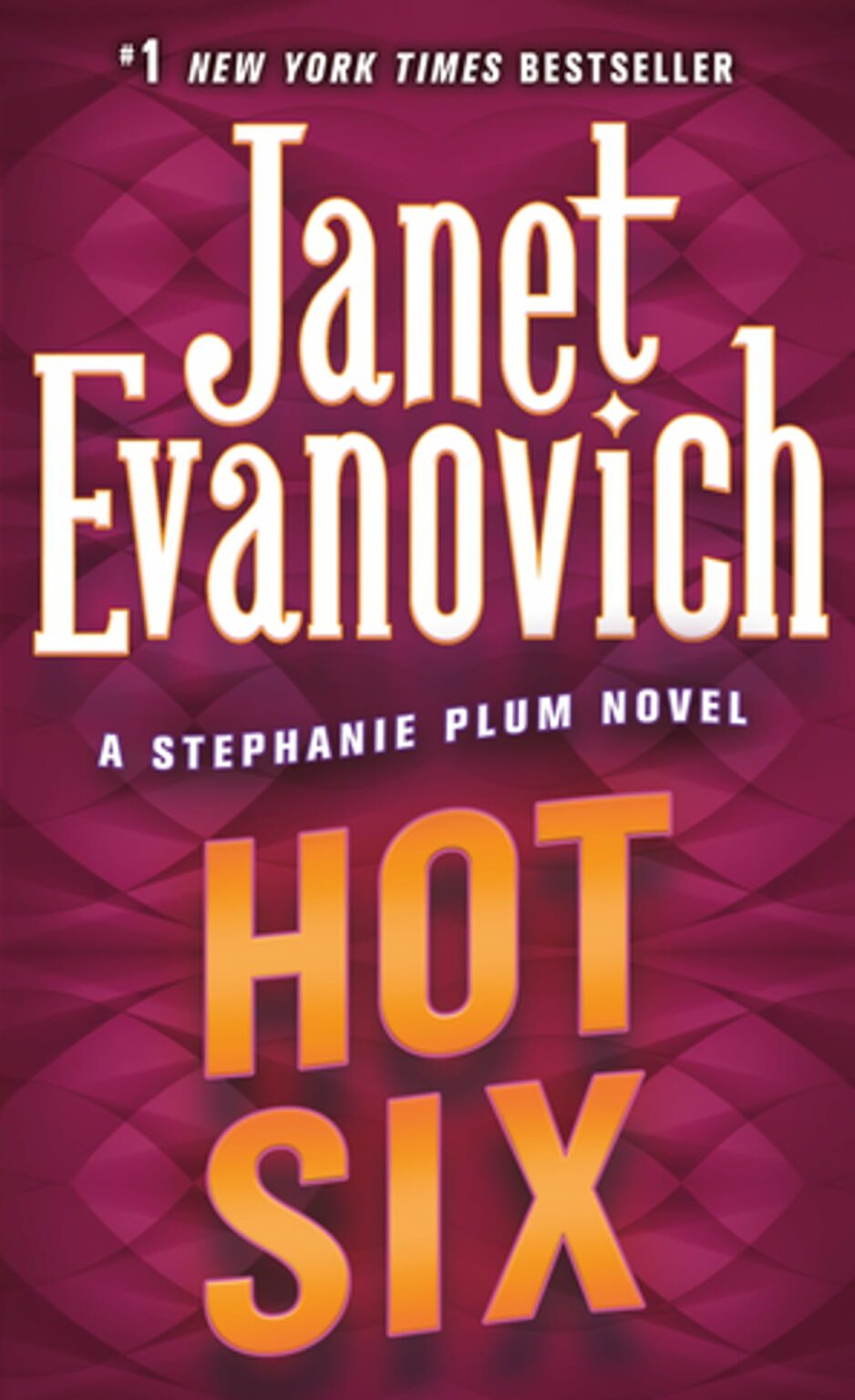 6. Hot Six
Stephanie needs to pair up with Joe Morelli to track down the culprit who killed the youngest son of black-market arms dealer Alexander Ramos. But the main suspect is Stephanie's mentor and sometimes boyfriend Ranger.
Ranger was caught on video with the victim just before the crime took place. Now Stephanie is the hunter and he is the hunted, but will her skills stack up against the man who taught her everything? Even if she does manage to find Ranger, will she be able to turn him in?
---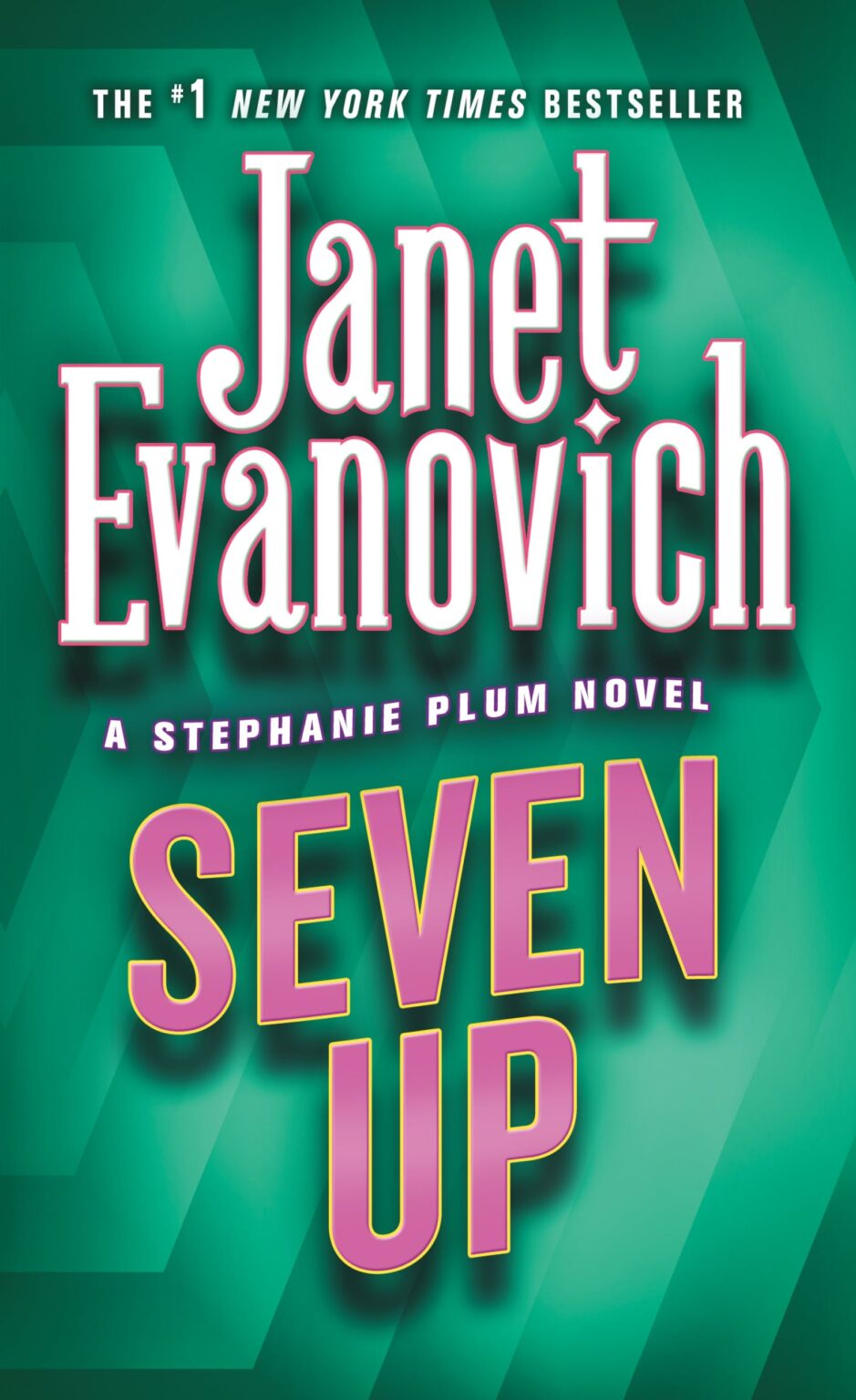 7. Seven Up
Bail jumper Eddie DeChooch shouldn't be hard to find, but the old man is good at slipping out of sight. He also seems to be raising hell with a bullet-riddled corpse in his garden and two of Stephanie's friends have vanished. In order to find answers Stephanie turns to her mentor Ranger, who will help her with anything she wants, for a price.
On top of all that, Grandma Mazur has her own alliance with Eddie and Joe Morelli springs a marriage proposal on Stephanie. Everything has her ready to run for her life.
---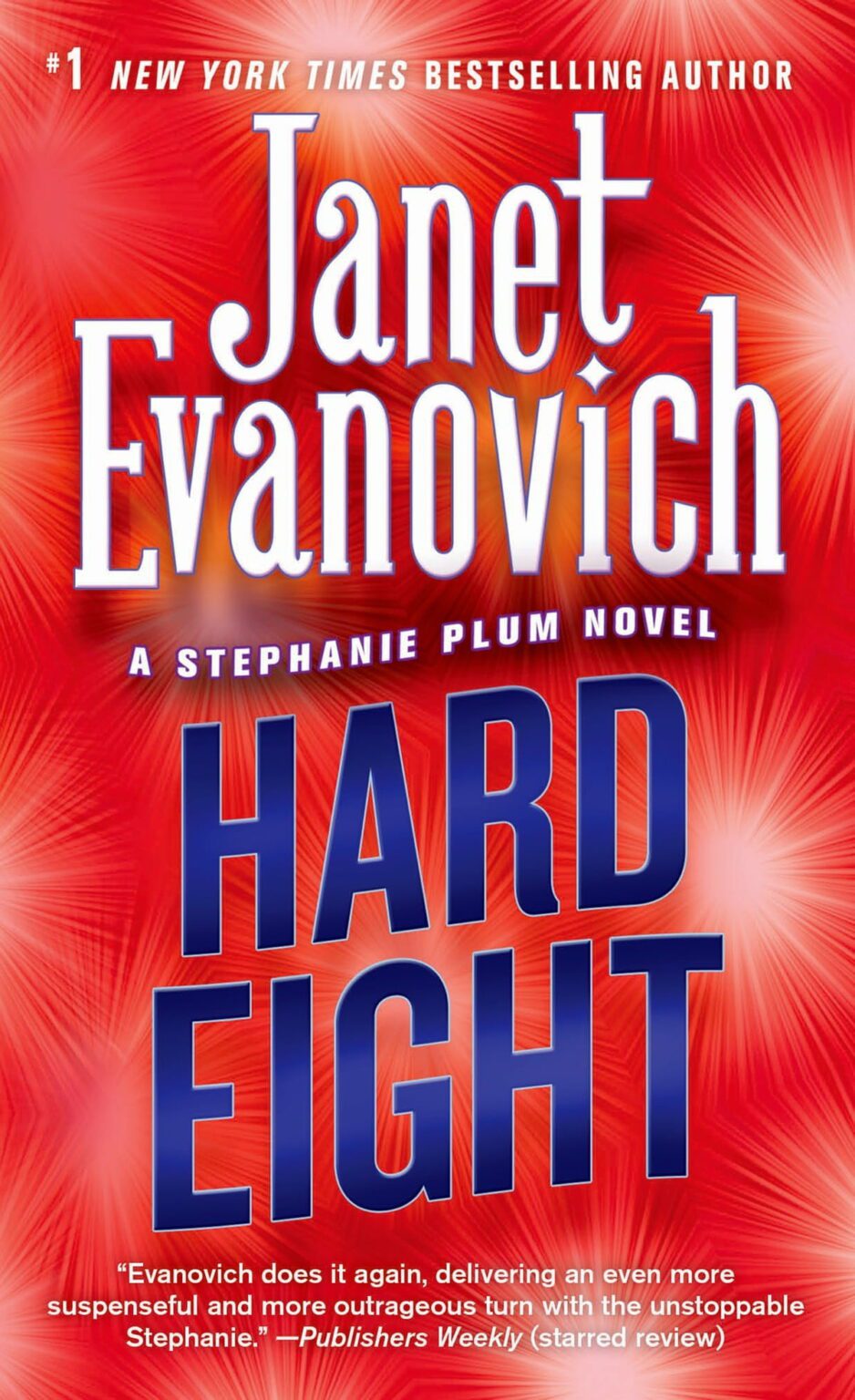 8. Hard Eight
Stephanie's latest assignment has her tracking down a missing child, which is not in the normal wheelhouse for a bounty hunter, but this case has become personal.
Evelyn and her seven-year-old daughter Annie have gone missing. Evelyn's ex-husband, Steven, wants to use the child custody bond they signed to get the money and find Annie, but the money is secured by Evelyn's grandmother's house. Her grandmother lives next door to Stephanie's parents, and they don't want to see a neighbor lose their home because of an abduction.
Steven is somehow linked to Eddie Abruzzi, who is very bad news. Both Joe Morelli and Ranger try to warn Stephanie about him, but she won't be deterred in finding the missing girl.
---
9. To the Nines
Over her time as a bounty hunter Stephanie Plum may not have become the best, but she has become pretty good at turning bad situations her way. Her latest bail is an illegal immigrant Samuel Singh who has gone missing. In her search, however, she uncovers a sinister group of killers.
Stephanie will be in a race against time from the Jersey Turnpike to the Vegas Strip on the chase of her life.
---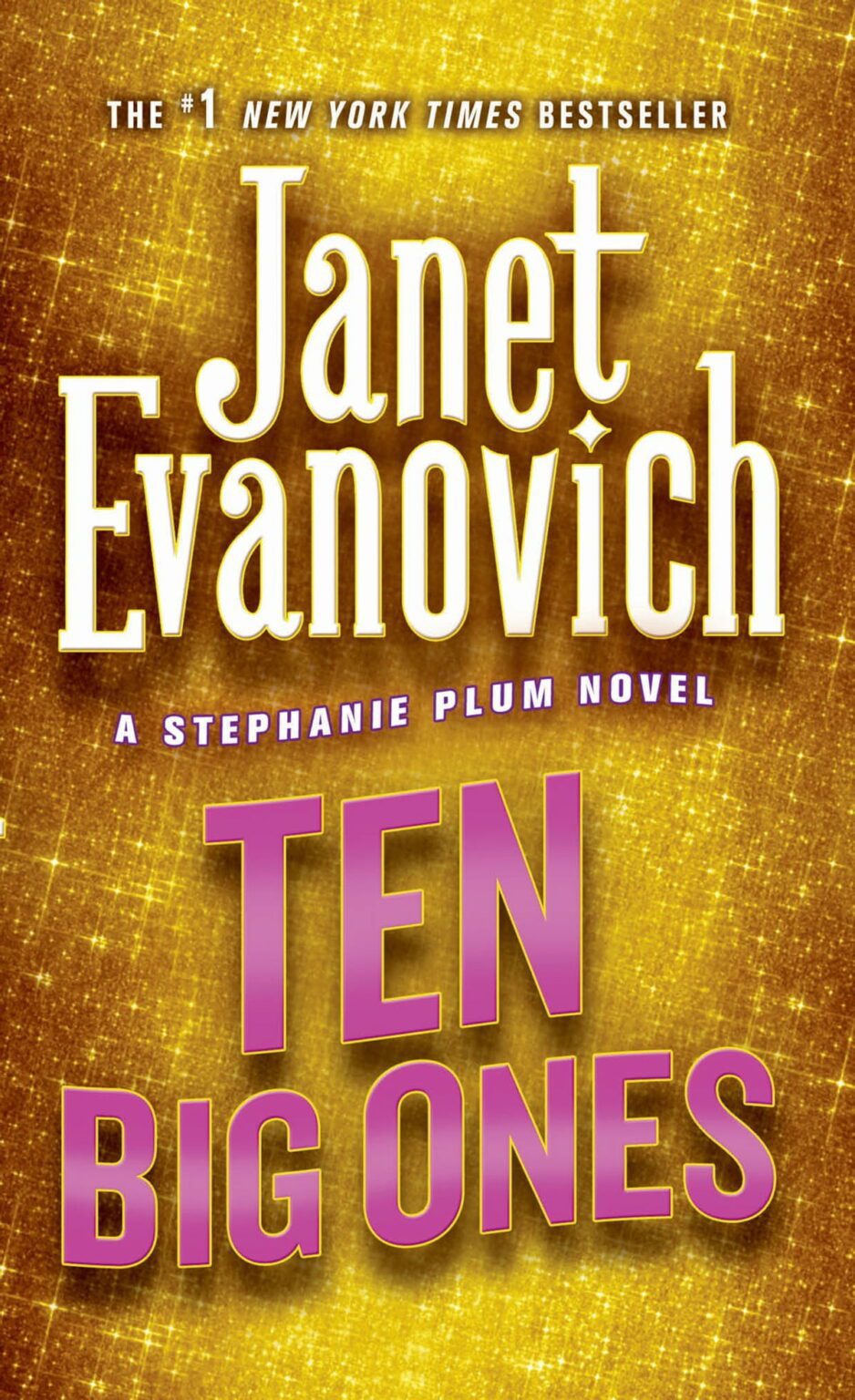 10. Ten Big Ones
Trouble seems to follow Stephanie and when she identifies a robber as a member of a vicious Trenton gang, they peg her as dead. Joe Morelli thinks she's in too deep, even with Sally and Lula as back-up.
So, with a killer on her heels, Stephanie turns to Ranger for protection and to lay low. But first she needs to find him.
---
Final thoughts on Stephanie Plum books in order
The Stephanie Plum books in order guarantee fast-paced suspense with entertaining characters. Janet Evanovich writes a compelling blend of mystery and romance that has readers eagerly anticipating the next book. It is best to read these books in order so you can fully appreciate the evolution of the characters and the ever-fluctuating relationships.
More Mystery Thriller Resources