While she is still early on in her career as an author, the Jane Harper books in order have made large waves within the mystery thriller genre. She has been credited with carving out the subgenre of outback noir with her atmospheric and intriguing mysteries, which take place in Australia. These books have made her a global bestseller.
About Jane Harper
Jane Harper grew up in both England and Australia, but now lives in Australia and says it has always felt the most like home to her. Australia is also the setting for all of her novels, and she says she can't imagine setting future books anywhere else.
Harper was born in England before her family moved to Australia when she was eight years old. The family then moved back to England when she was a teenager and Harper pursued her post-secondary education at Kent University.
After university Harper began working as a journalist at papers in England before moving back to Australia herself. It was while she was working at an Australian newspaper that she wrote the manuscript for her debut novel, The Dry, as part of a 12-week online writing course.
Following its completion, she submitted the manuscript to the Victorian Premier's Literary Award for best unpublished manuscript hoping for feedback. Instead, she won the award and the entire trajectory of her life changed.
Harper has won the CWA Gold Dagger Award, the Crijme and Thriller Book of the Year from the British Book Awards, the Book of the Year from the Australian Book Industry Awards, and the Australian Indie Book of the Year.
Harper says that she dreamed of becoming an author since she was a child but did not know how to take the first step. As a journalist she knew she could write to deadline well, and that is what encouraged her to sign up for an online writing course.
Collectively, she has sold 1.5 million books in Australia and 3.5 million globally.
Harper says her next novel will be a standalone; however, with two young children she plans on taking a bit of time off to spend time with them as they grow up.
Book-to-Screen Adaptations
Jane Harper's debut novel, The Dry, has been adapted into a film of the same name. Eric Bana stars as Aaron Falk and Robert Connolly is the director. The movie also stars Genevieve O'Reilly, Keir O'Donnell, John Polson, and more.
Harper has a small cameo in The Dry as an extra during the funeral scene at the beginning.
The film was a success with the announcement of a sequel quick on its heels. The Dry is the 15th highest-grossing Australian movie ever. Unfortunately, the sequel — an adaptation of Force of Nature — has been delayed by the SAG-AFTRA strike for fairer wages and improved working conditions.
Force of Nature was scheduled to release in August 2023, but the release has been pushed out until after a deal can be made to end the strike. After the strike ends promotion for the film will be able to take place. In a statement, Bana says that the decision to postpone the release was made with some regret and a large amount of conviction, so that they can do the film justice with promotion.
Bana returns as Falk in the sequel and Connolly is the director once more.
Jane Harper Books in Order
Aaron Falk Books
This is the series which shot Jane Harper to award-winning and bestselling author status, and the Aaron Falk books are now complete with three installments. Harper wrote each book in this series to work as a standalone, but if you intend to read all three books, the recommendation would be to read the series in order of publication for the best experience.
The Dry (2016)
Force of Nature (2017)
Exiles (2023)
Standalone Books
Jane Harper has also written two standalone mysteries. These books take place in different locations in Australia and also have strong themes of family and secrets.
The Lost Man (2018)
The Survivors (2020)
A Summary of Jane Harper Books in Order
Below you will find the summaries for each of the books that Jane Harper has written so far in her career. This will help demonstrate the scope and themes that Harper utilizes in her writing.
---
Aaron Falk Books
1. The Dry
During the worst drought in a century, the community of Kiewarra is facing life and death choices on a daily basis. Then three members of a local family are found brutally murdered.
The murders bring federal police investigator Aaron Falk reluctantly back to his hometown. One of the victims is his childhood best friend, Luke Hadler, and Falk returns for his funeral even though the townsfolk turned their back on him twenty years ago.
But Falk begins to probe deeper into the murders as the questions mount, because Falk and Luke shared a secret…one that Falk thought forgotten. But old wounds are bleeding into new ones as Luke's death threatens to bring their secret to light.
---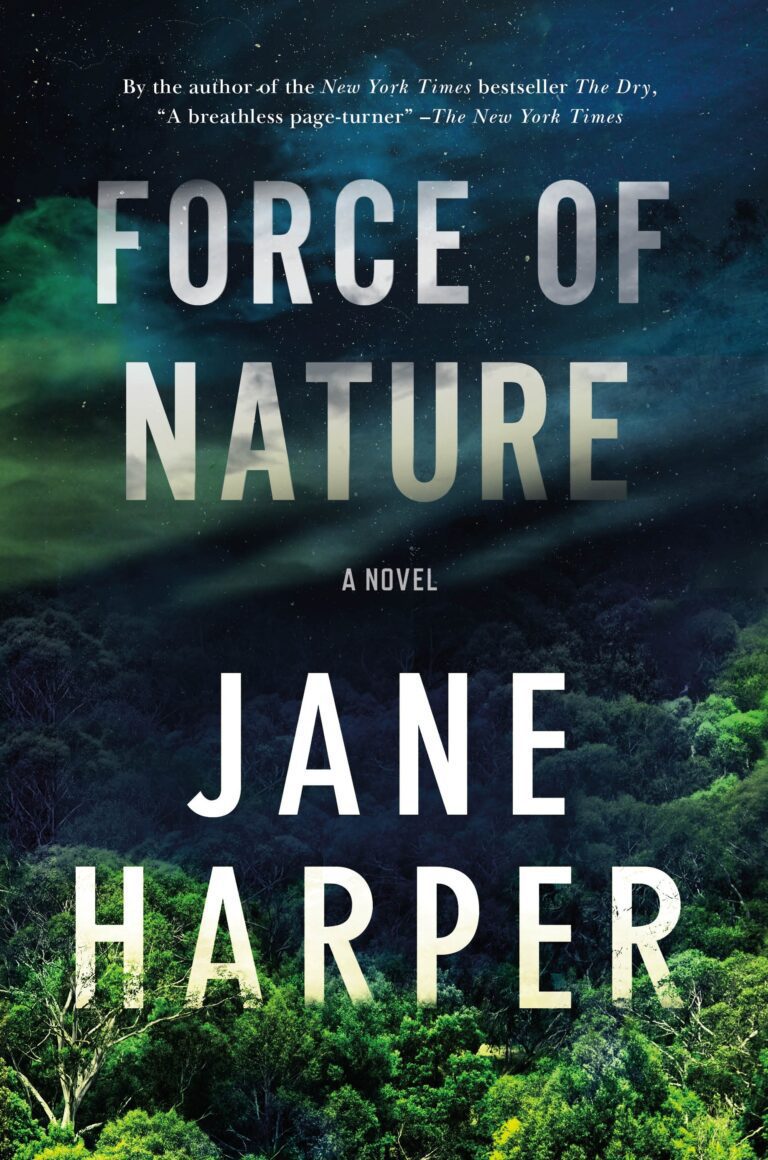 2. Force of Nature
Five women reluctantly pick up their backpacks and start walking along a muddy track. But only four women come out on the other side. The Giralang Ranges hike is part of a corporate wellness retreat that supposedly encourages teamwork and resilience outside of an office setting.
The missing hiker is Alice Russell and investigator Aaron Falk has a keen interest in her whereabouts, because she knew secrets about her employer and coworkers. The four women who return from the remote Australian bushland all tell Falk a story of fear, violence, and broken trust. Falk begins to suspect that some dangers run deeper than anyone knew.
---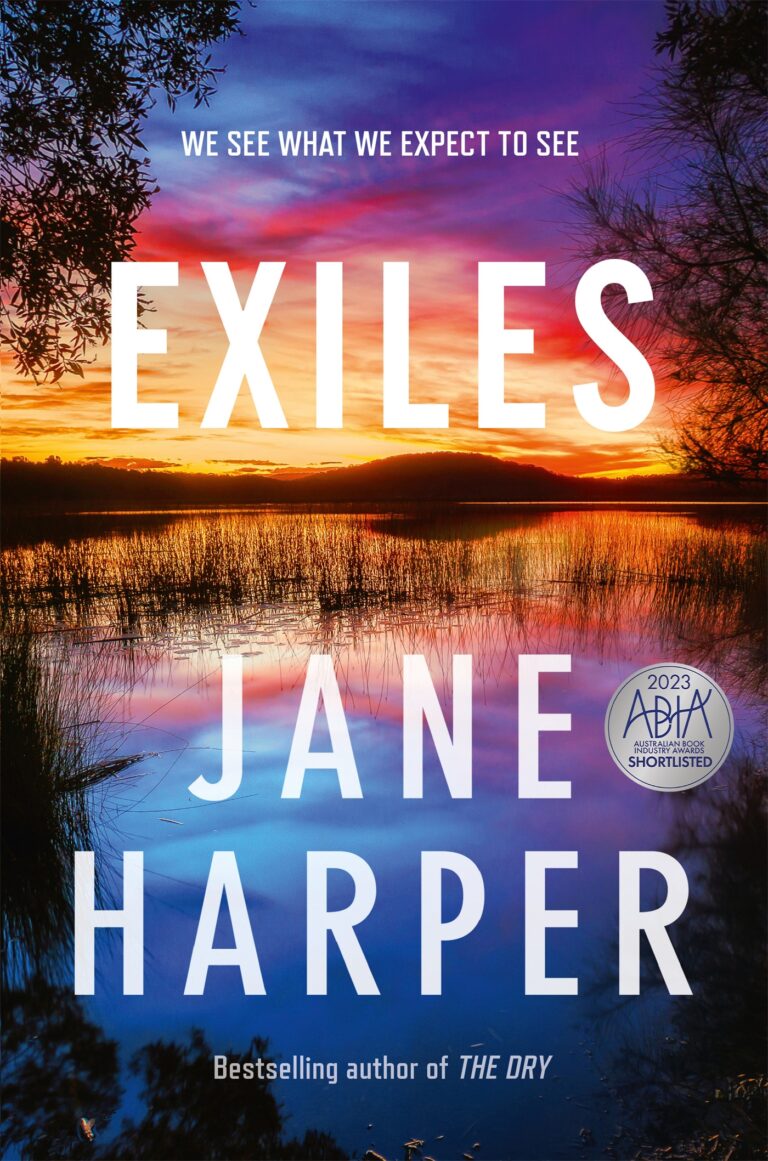 3. Exiles
The third and final Aaron Falk mystery involves two timelines. That's because one year ago Kim Gillespie vanished into the crowds of a busy festival. She left her baby behind, alone in the stroller.
In the present day her disappearance still casts a long shadow. Especially as her friends and family gather to welcome a new addition to the family.
Aaron Falk is joining the celebrations deep in South Australian wine country. But it doesn't take him long to suspect that the ties binding this group may be fraying. Between Falk's closest friend, a missing mother, and a woman he's drawn to, dark questions linger as long-ago truths emerge.
---
Standalone Books
1. The Lost Man
Two brothers meet at the edge of their vast cattle properties as the harsh sun of outback Queensland beats down. They are at the stockman's grave, a landmark so old that no one can remember who is buried there. But today the shadow it casts was the last hope for their middle brother, Cameron.
The Bright family's quiet existence suddenly becomes rife with grief and anguish. Something had been troubling Cameron, but did he lose hope and walk to his death? Because if he didn't, there are few suspects in the isolation of the outback…
---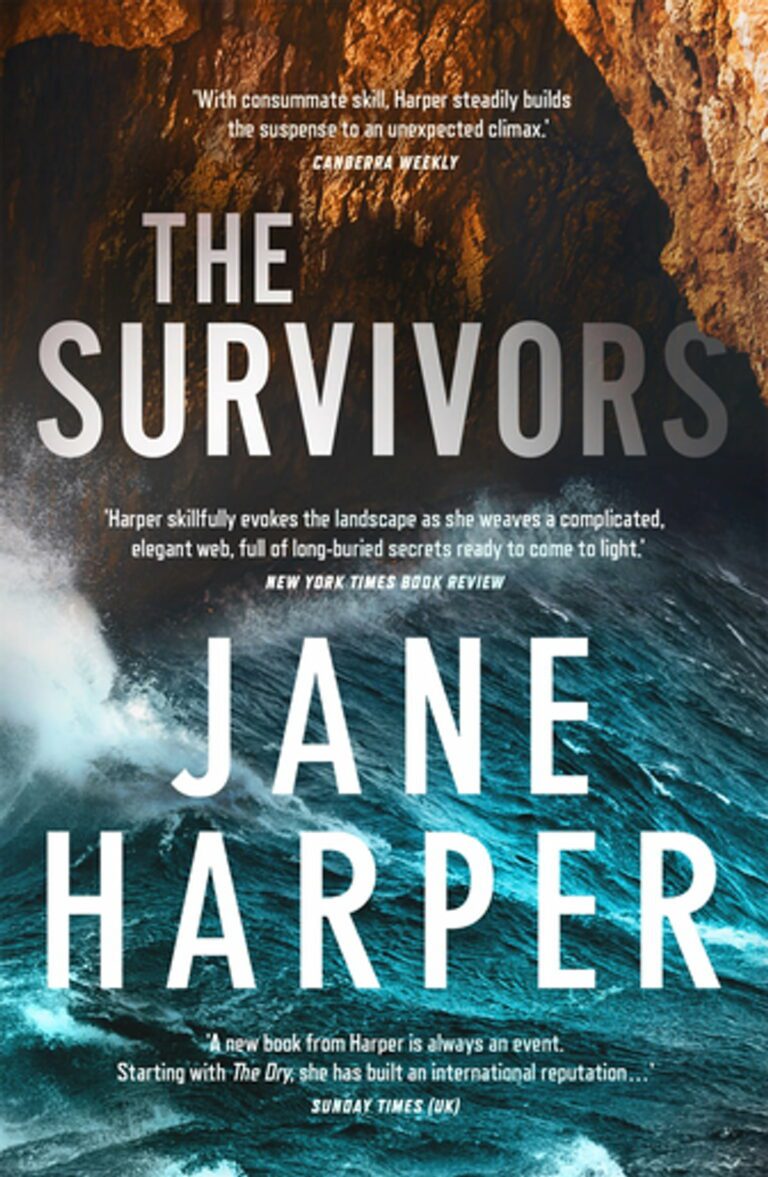 2. The Survivors
One reckless mistake led to devastating consequences that changed Kieran Elliott's life forever. The guilt that still haunts him returns during a visit with his family to the coastal community he once called home.
His parents are struggling in this town where fortunes are determined by the sea. Between them all is Kieran's absent brother, Finn. Then a body turns up on the beach and long-held secrets threaten to emerge.
---
Final thoughts on Jane Harper books in order
If you enjoy atmospheric mystery thrillers, then you should read the Jane Harper books in order. Her writing will transport you through time and space to Australia. She is also still very early on in her career. So, now is a great time to catch up on any novels by her you might have missed.
More Mystery Thriller Resources