As a foster care provider for more than 25 years, Glass has an intimate understanding of the care system in Britain. She has taken her experience fostering more than 200 children as the inspiration for her bestselling memoirs, which are the majority of her books. There are two ways to read the Cathy Glass books in order, which will provide a slightly different experience.
Although Glass writes under a pseudonym and changes the names of the children in her books, her works of nonfiction stem from children who were under her care. So, you can read her books in order of original publication, or in chronological order.
About Cathy Glass
Cathy Glass is the pseudonym this British author uses for the publication of her fostering memoirs and related books. Glass has fostered more than 200 children across the span of more than 25 years. Throughout this time she has encountered horrific cases of physical, emotional, and sexual abuse.
Her intention is to show both the suffering and courage of the children she has fostered. Her memoirs have been used by professionals for training in foster care and child protection.
Glass has sold millions of copies of her memoirs worldwide and attracted global attention. As her books are about real children, although she does change their names, Glass posts updates on her website about the children and their lives. She stays in touch with some of the children who were under her care as they grow up, while some choose not to or naturally the contact lessens.
It was while she was trying to conceive that Glass and her husband became foster carers and after two biological children, Glass's family grew by one more. Lucy came to live with Glass as a foster child, but a connection was immediate and Glass was desperate to adopt Lucy.
Will You Love Me? is based on Lucy's story and how she became part of Glass's family.
#1 Cathy Glass Books in Order of Publication by Genre
As previously mentioned, Glass draws from her experience caring for children in the foster care system. Throughout the course of her time as a foster care provider, she has seen horrific and distressing cases, many of which feature in the books below. Most of the children in her books have been horribly abused — physically, emotionally, and sexually — so reviewing each book's content warnings is highly recommended.
Nonfiction Books
The most straight forward way to read the Cathy Glass books in order is the order of publication, which we've divided up by genre as well. This will offer you the same experience as countless other readers experienced Glass for the first time. With this reading order you will begin with her debut, which quickly became a bestseller in Britain.
Often Glass splits her books into multiple parts and spaces out the ebook publication of each part by a week or so before publishing the novel in its entirety. In the list below, only the full novel has been included once it is published in full.
Short Story
Cathy Glass has also published one short story with is based on a true story.
My Dad's a Policeman (2011)
Standalone Books
Following the success of her memoirs, Cathy Glass also wrote standalone works of fiction. However, these books are still based on true stories from her time as a care provider within the foster care system and feature similar themes of abuse and resilience.
The Girl in the Mirror (2010)
Run, Mummy, Run (2011)
#2 Cathy Glass Books in Order of Chronology
The second way to read the Cathy Glass books in order is in chronological order. As each nonfiction book is about a foster child in her care, this is her recommended order of chronology.
With this order you will be able to see how Cathy's biological family grows in the background as the children enter her care. However, there may be liberties taken with information included in stories that take place first chronologically, but were published more recently.
Outside of Chronological Order
While Cathy Glass does say her memoirs can be read in any order, these books in particular do not fit into the chronological timeline above. This list includes all of her standalone books.
A Summary of Cathy Glass Books in Order
Below you will find the summaries to Glass's first 10 nonfiction books in order of publication. This is perfect if you are looking to begin reading the Cathy Glass books in order for the first time, or are curious for a more detailed understanding of what her books encompass.
---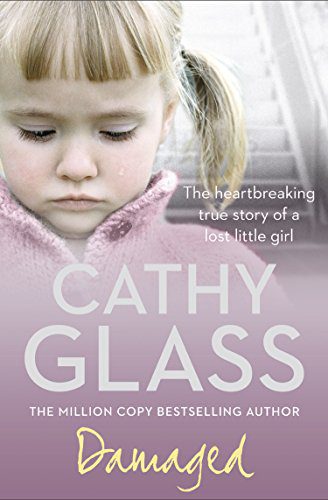 1. Damaged
Cathy Glass's debut is the story of the most disturbed and abused child she had in her care. Jodie came into Cathy's house after going through five carers in four months and when Cathy's children were teenagers.
Slowly, Jodie became more comfortable with Cathy after a horrible beginning and began to share to details of the sexual abuse she suffered from those around her.
---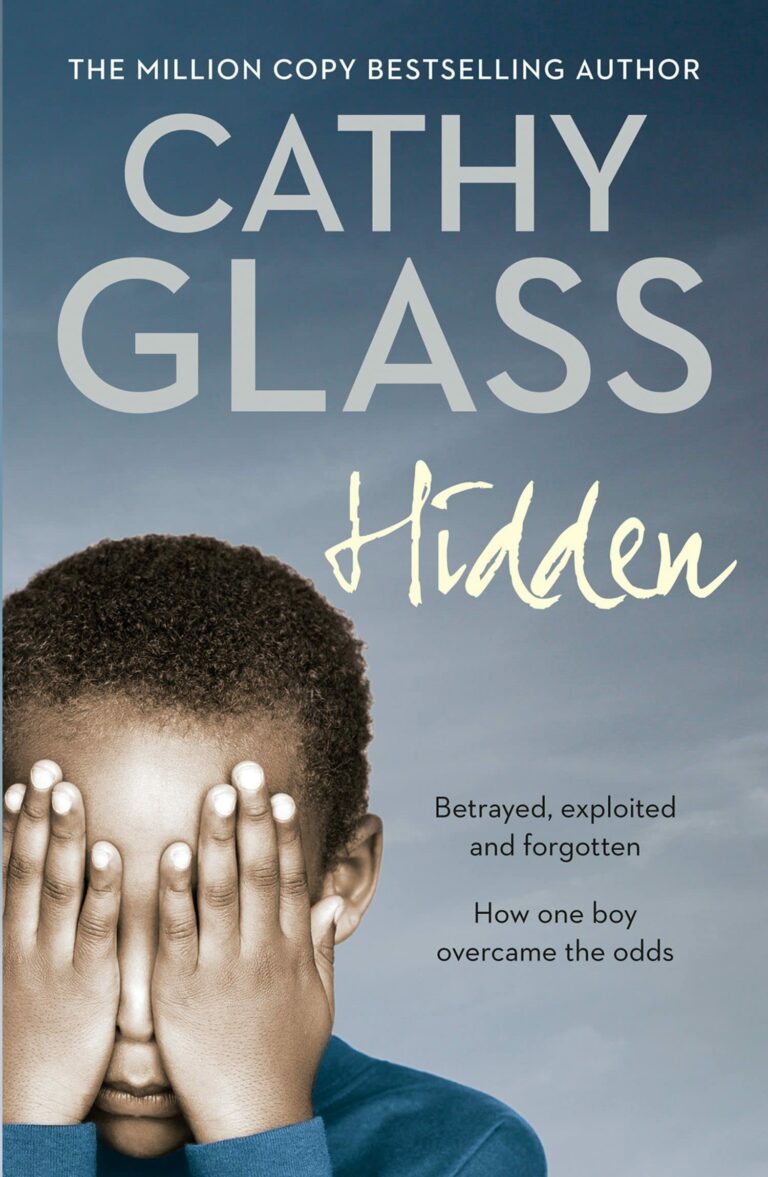 2. Hidden
Tayo was calm, polite, and well-spoken. He was unlike any other child Cathy had fostered. The social worker also had absolutely no records about him.
It was like he did not exist, and Tayo wouldn't answer any questions about his past. It wasn't until Cathy questioned him about a scar on his arm that she began to understand the abuse, betrayal, and exploitation he had endured. Despite this, he continued to show such loyalty, strength, and inner resolve that Cathy has yet to meet another child like him.
---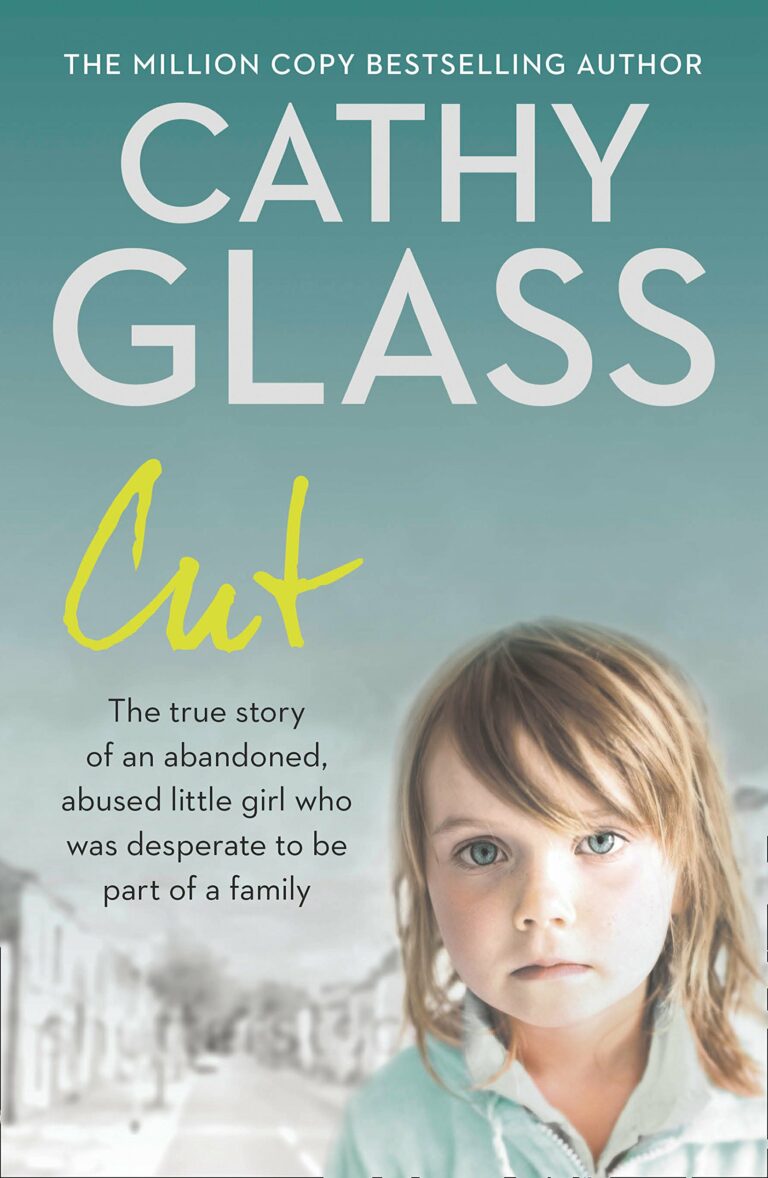 3. Cut
This is the story of Dawn, who was the first girl Cathy Glass ever fostered. Outward appearances of Dawn showed her to be a sweet and well-balanced girl, but there were cracks in the façade that led Cathy to the understanding that all was not well.
After discovering Dawn was self-harming and following an attempt at suicide, Cathy found out from Dawn's biological mother that Dawn was sent to live with relatives when she was five until she was nine. It was during this time that horrific abuse made for a traumatic childhood that haunted Dawn.
---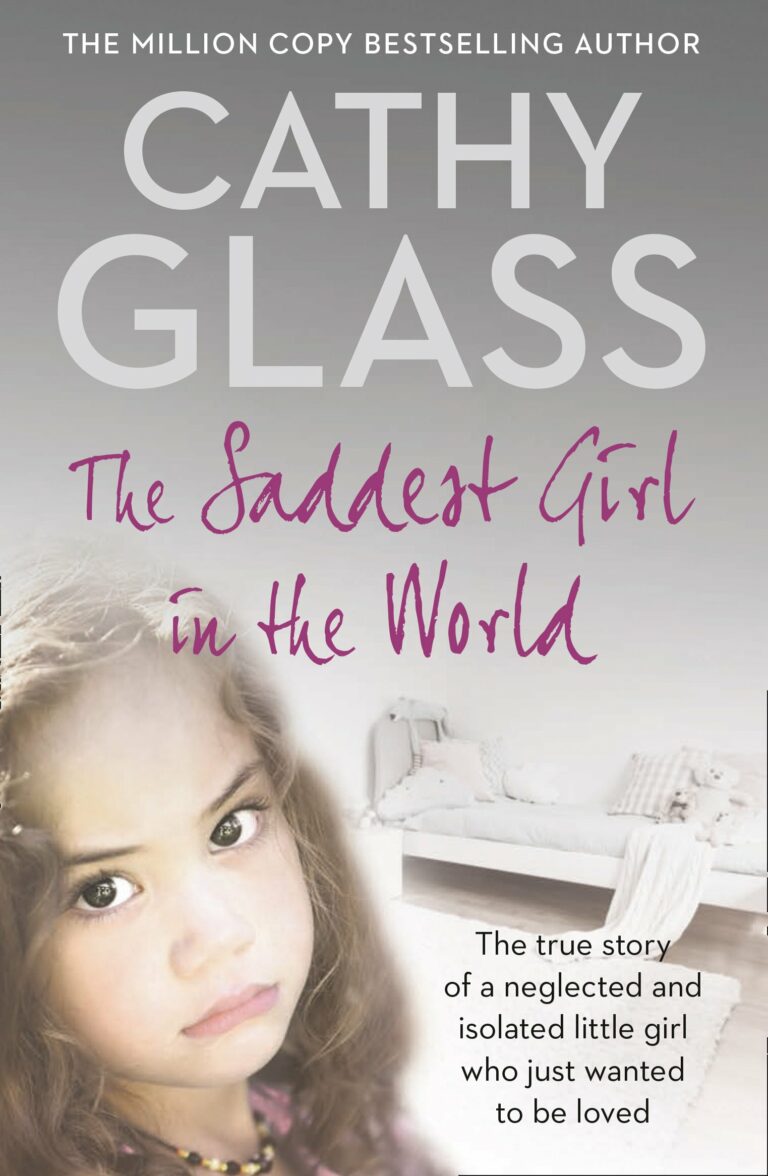 4. The Saddest Girl in the World
Donna arrived at Cathy's home after three weeks in foster care with only a few hours notice. At first, she refused to speak to Cathy or Cathy's children and kept her head down.
Through patience and encouragement Cathy was able to learn the extent of the neglect and abuse Donna and her two brothers experienced. However, Cathy had to accept that some of the psychological trauma Donna experienced would leave scars and stay with her forever.
---
5. Happy Kids
This book is slightly different from the rest, but still pulls from Cathy's practical experience and training to create a practical guide for nurturing and disciplining children. Her technique involves request, repeat, and reassure and is applicable to all age groups.
In this book she addresses why children misbehave, how to change it, how to avoid sibling rivalry, and how to address behavioural symptoms. The result is a guide on how to raise confident, well-behaved, happy children.
---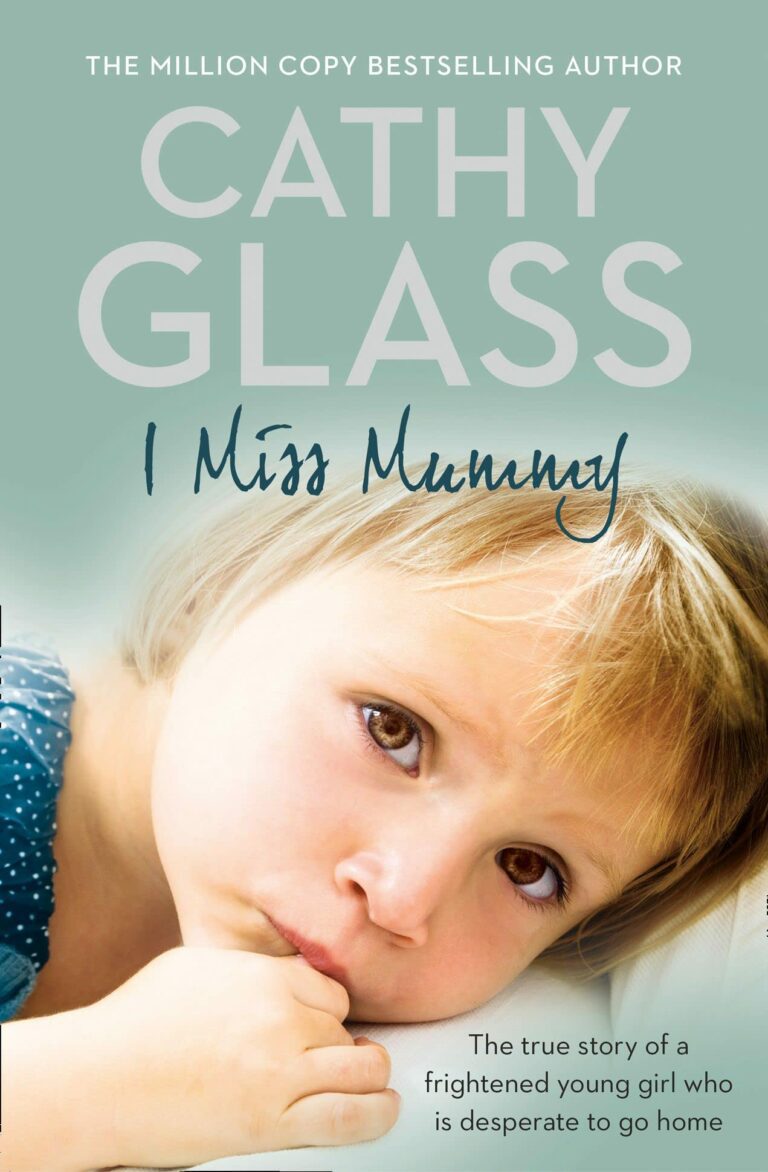 6. I Miss Mummy
After Cathy was told to prepare her home for four-year-old Alice, the phone rang to inform her that Alice's mother had taken her and ran. As police searched for Alice and her mother for three days, Cathy worried knowing Alice's mother was drug-dependent and mentally ill.
When Alice was finally found safe, but traumatised, she was brought to Cathy's home. The next day she began to recount where she had been while she was missing, and Cathy recognized the description.
---
7. Mummy Told Me Not To Tell
This book recounts the story of Reece in Cathy's care. He was the last of six siblings to be taken into the foster care system and was seven years old when he arrived at Cathy's home. At this point, he had already been expelled from two primary schools and was aggressive, hyperactive, and out of control.
Cathy was able to connect with Reece and begin to change his behavior, but no one was aware of how brutally he had been abused. His social worker put together a report for a court hearing and in reading the report, dark family secrets came to light.
---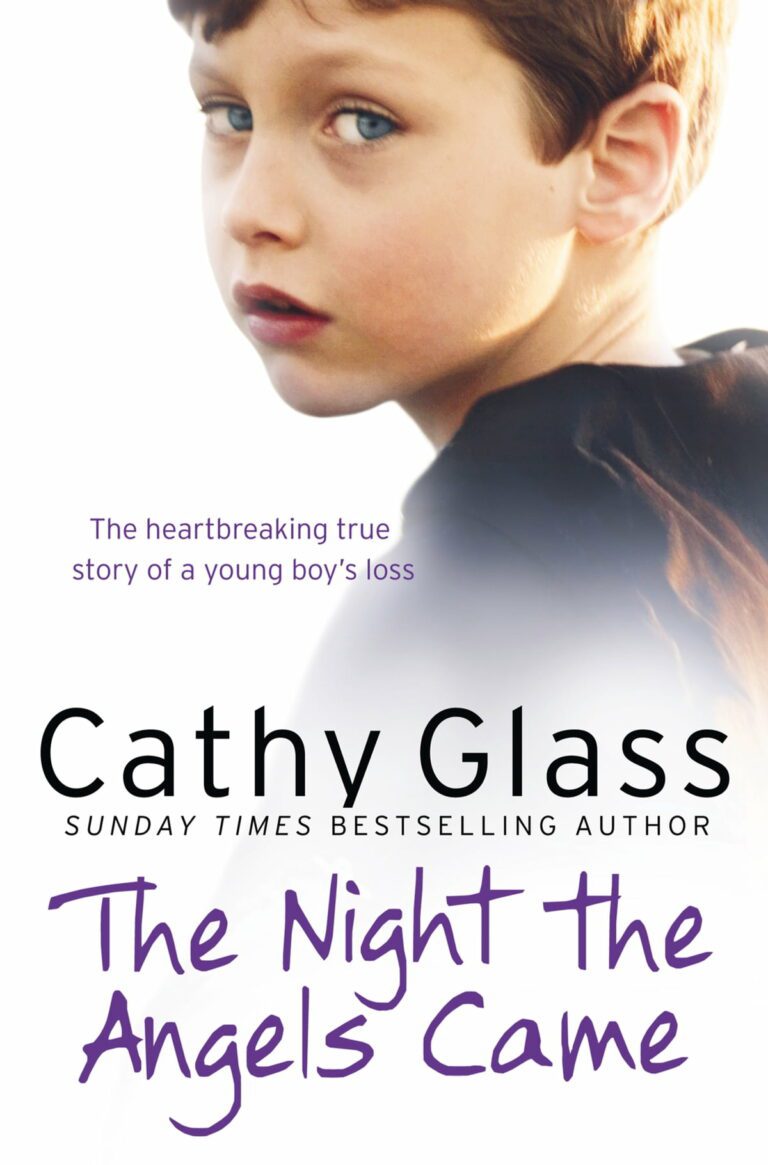 8. The Night the Angels Came
Most often children enter the foster care system due to abuse or neglect, but sometimes it happens due to the loss or illness of their parents. That is the case of Michael, who was placed into Cathy's care after the death of his mother and due to his father's illness.
Cathy did not think she had what it took to care for Michael, but she was amazed by the courage, faith, and positivity that Michael and his father had. The result is a story of hope, happiness, and making the most of every day.
---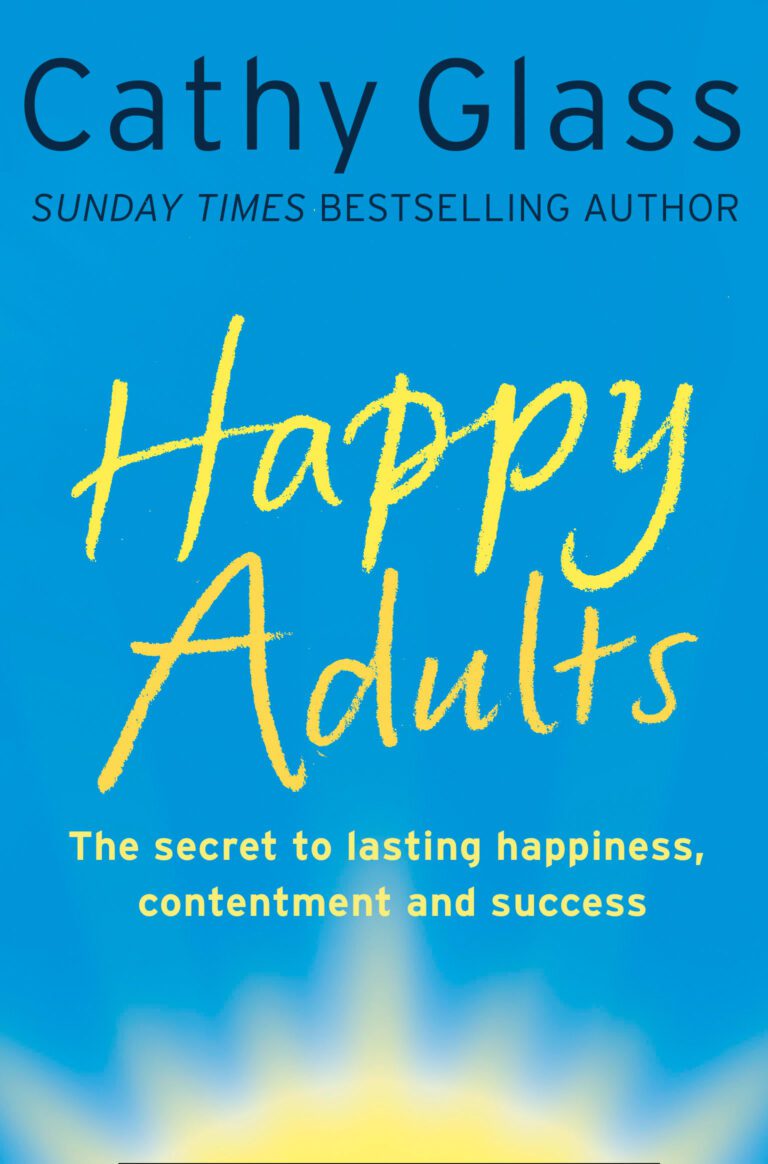 9. Happy Adults
This is the sequel to Cathy Glass's book Happy Kids. In a complimentary fashion it is a guide for adults on how to develop their own optimistic personal philosophy and when to listen to intuition.
She pulls from thousands of letters she has received from readers as well as her own personal experience to identify the common characteristics of happy readers and adults. The result is a guide with valuable lessons on outlook and behaviour.
---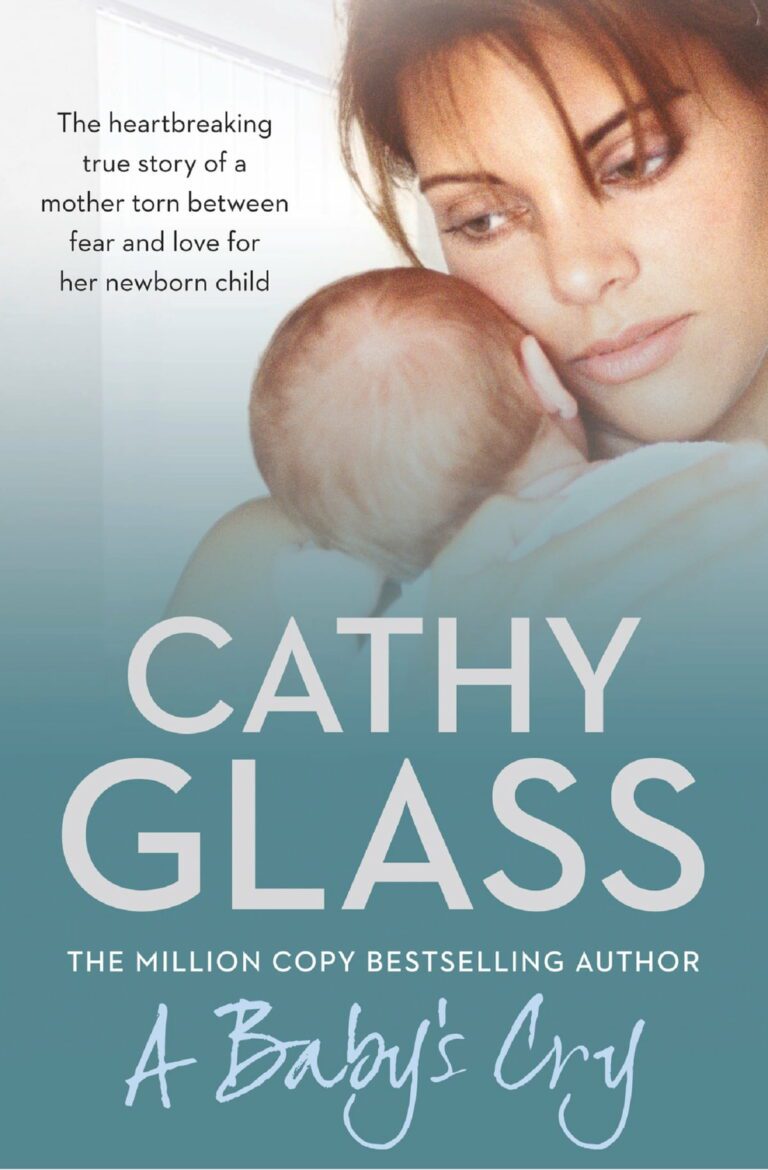 10. A Baby's Cry
Cathy's youngest child was five years old when she was asked to foster a newborn baby. At first, Cathy wasn't sure if she would remember how to look after an infant. However, when her support social worker assured her she would be fine, Cathy collected baby Harrison from the hospital when he was only one day old.
Strangely, Cathy was told very little about Harrison's background. She was told, however, that few knew about his existence and that if his location became common knowledge it could put his and the lives of his parents in danger. When a woman Cathy did not recognize began appearing outside of her home, she demanded answers that affected Harrison's life forever.
---
Final thoughts
Reality can be far crueler and more inhumane than fiction. In her fostering memoirs, Cathy Glass recounts multiple experiences that show that to be true. However, while her books are harrowing and starkly realistic, there are threads of hope woven throughout.
The Cathy Glass books in order show the faults and shortcomings of the foster care system, but the threads of hope reveal the resilience of the human spirit under the right conditions of support, nurture, and care.
More Author Resources