An upfront disclaimer on this review, I read Star Wars Poe Dameron: Free Fall a few months ago. I thought I'd written my review on the book, but according to my shelf on NetGalley I have not.
So I'm going to do my best to write the review now.
I won't be able to share any of the emotions or thoughts I had while reading the book, but I still remember well enough to write a decent review. It just may not be in my typical format because of that.
Don't let the ugly cover (I mean let's be real, it's pretty ugly) fool you. This is a great book and worth a read.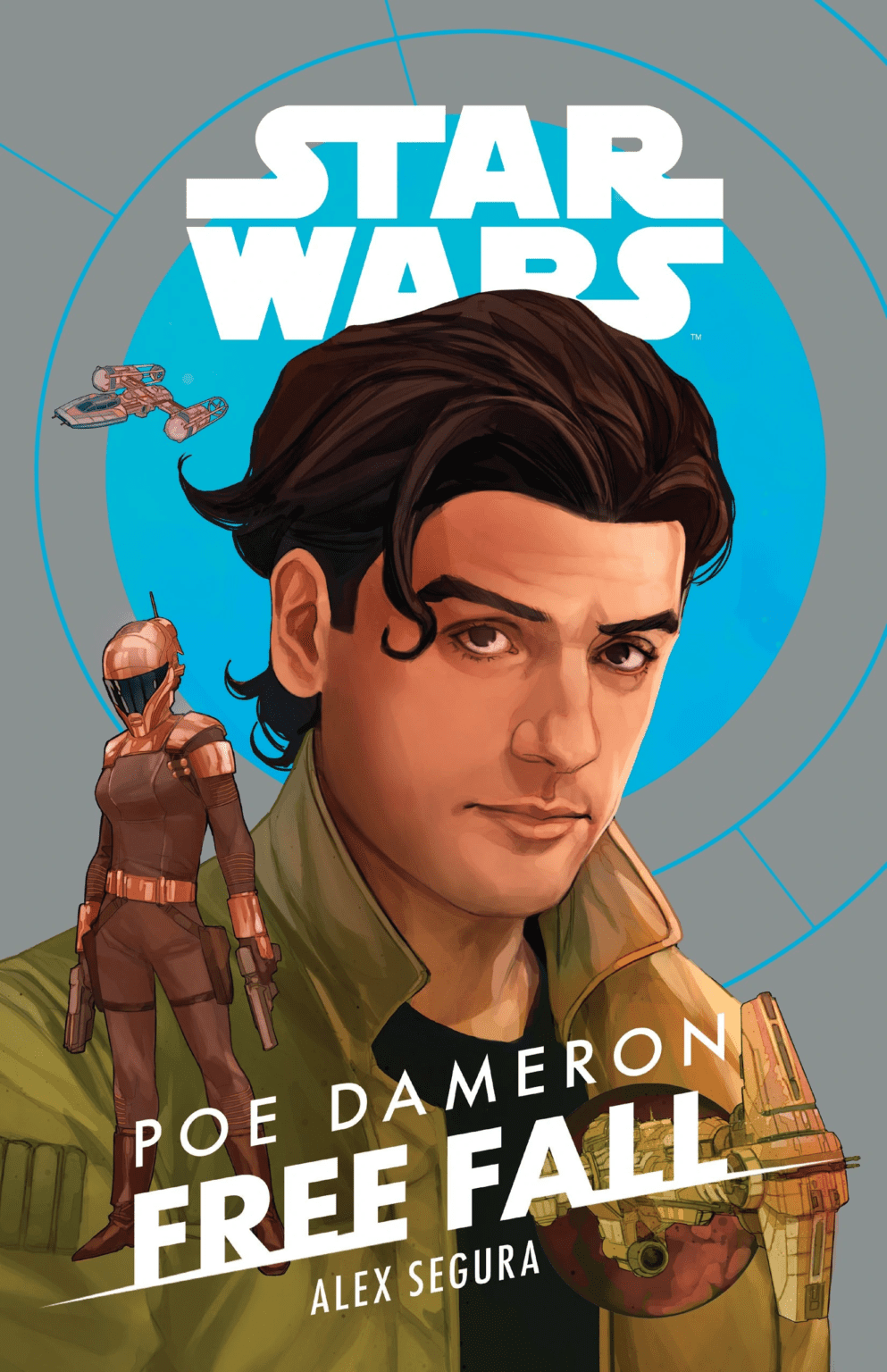 Poe Dameron: Free Fall Review
I've read over 100 Star Wars books. It's not even close to the 200 some that are available, but I'd consider myself well read in the Star Wars universe.
Poe Dameron: Free Fall was a fantastic YA space romp that scratched "the itch" for a fast-paced adventure. At the time that I read Free Fall, I had been disappointed by a sequence of average book after average book.
In true fashion to Dameron's character on screen, Poe is a energetic and driven with enough humor sprinkled in to grab a hold of your attention and never let go.
There's some romance sprinkled in here and you get a deeper look at the relationship between Poe and Zorii that was hinted to us in The Rise of Skywalker. Again, the details are fuzzy, but I remember enjoying it immensely.
Free Fall tells the story of how Poe ended up with the spice runners and the series of bad decisions that led to his troubled past that was only briefly mentioned on screen.
There's not much more to say other than if you love YA book and love Star Wars, this is an excellent addition to the new canon.
I give Poe Dameron: Free Fall a solid 4.5/5 stars.
Looking for a good book?
Check out my review of House of Earth and Blood by Sarah J. Maas.