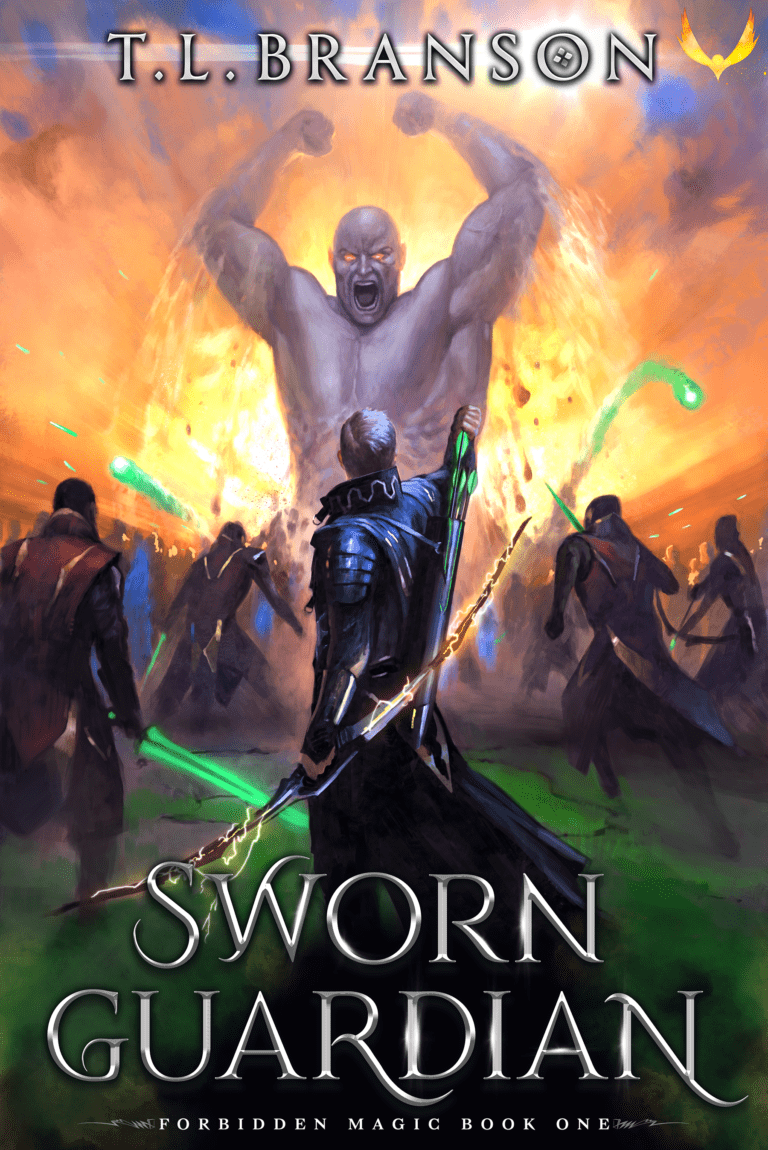 Gone. They're all gone.
His level. Magicka points. Memory. Everything…
Waking aboard an unfamiliar ship missing all the attributes he spent years earning, Aren remembers little except that his sister, Claire, is in mortal danger.
"Save me. Save the Empire." Those were the last words she'd said to him… or was that even her?
Somehow, he's become an oathbreaker, a pariah, and enemy to the throne. With the help of a fellow new recruit to his clan, Aren set's out to find Claire, all while battling new enemies far beyond his level, and piecing together his broken memory.
But still, Aren can't help the nagging feeling that there's something greater at stake. If only he could remember…
Fans of Arcane Ascension and Final Fantasy will love this LitRPG/GameLit adventure filled with blood-pumping action and a rich story that'll keep you burning the midnight oil.