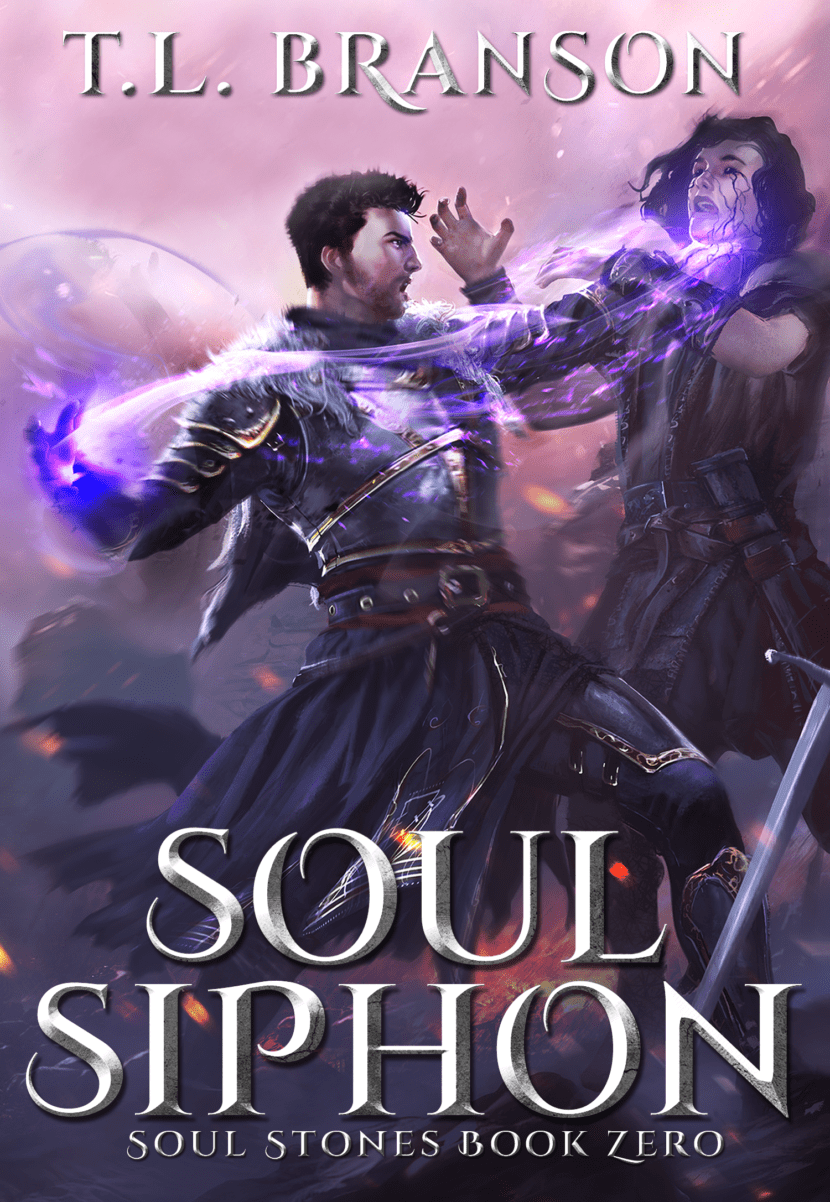 Legends aren't real… …or are they? Alexander's wife is dying.
And he'll do anything to find a cure, even if it means chasing a thousand year old story about a magical stone with mysterious powers. But at what cost?
What he doesn't know is that he's not the only one searching for the stone. When mythical beasts, enemy kingdoms, and even his own people stand in his way, he'll stop at nothing to get what he needs to save his wife's life.
Will Alexander destroy lives, betray loyalties and ruin peace forever? Or will he realize what he's doing before it's too late?
You'll be hooked on this epic journey of love, loss, and madness from page one.