Gone. They're all gone.
His level. Magicka points. Memory. Everything…
Waking aboard an unfamiliar ship missing all the attributes he spent years earning, Aren remembers little except that his sister, Claire, is in mortal danger.
"Save me. Save the Empire." Those were the last words she'd said to him… or was that even her?
Somehow, he's become an oathbreaker, a pariah, and enemy to the throne. With the help of a fellow new recruit to his clan, Aren set's out to find Claire, all while battling new enemies far beyond his level, and piecing together his broken memory.
But still, Aren can't help the nagging feeling that there's something greater at stake. If only he could remember..

---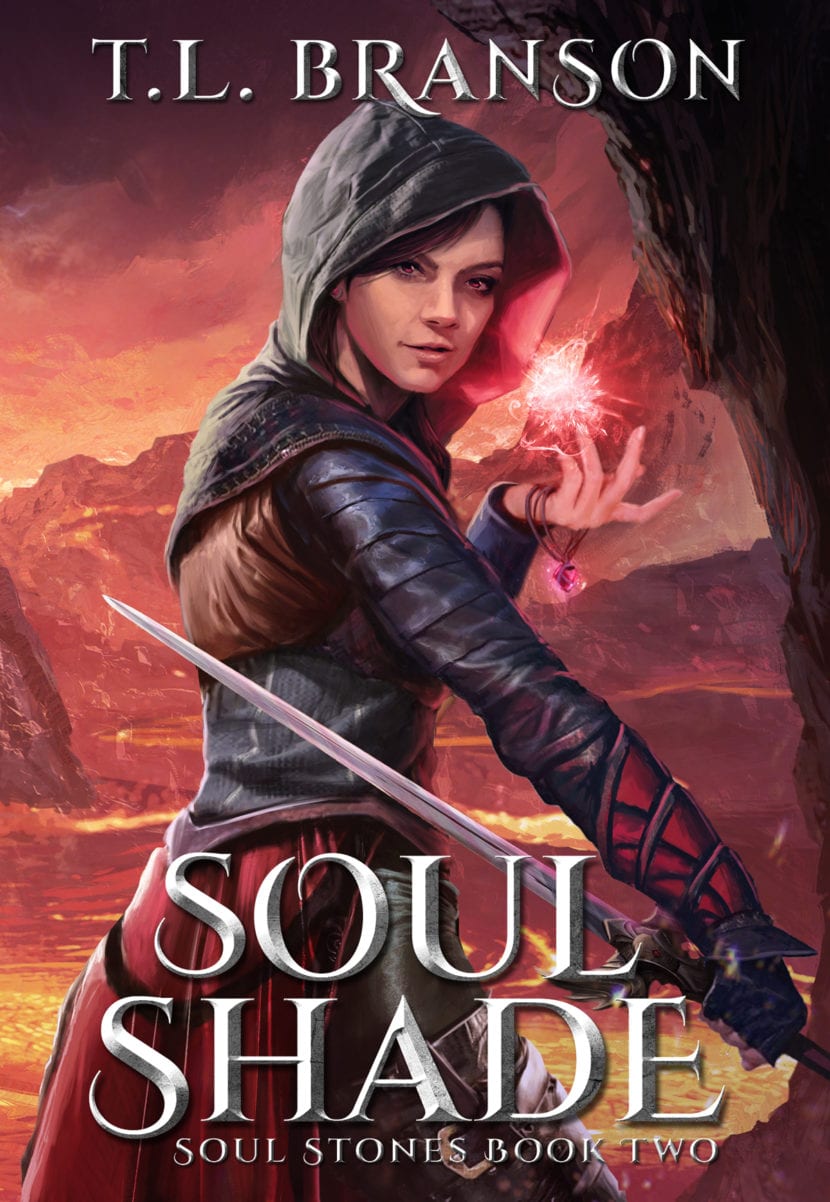 Death lies around every corner.
The newly crowned queen of Aralith, Maya Drygo, is reeling from the loss of her father and the destruction of her city. With the threat of war looming beyond the horizon, she must race to rally the kingdom against an unknown threat, but trouble lies closer to home than she realizes.
In the cutthroat realm of lords and ladies, Maya learns everything is not as it appears. With no one but a stranger standing beside her, she realizes if she's to survive she'll have to give what she never has before: trust.
The kingdom is falling apart, the gods of old are reawakening, and a bloodthirsty enemy stands between her and the peace she's fought so hard to protect.